Regular price
Sale price
€89,00 EUR
Unit price
per
Sale
Sold out
Share
Endemik Face Serum Oil 30ml and Mystik Waters Floral Mist 50 ml
Together with Endemik & Mystik Waters you get the Organic Cotton bag made in Italy, with Broosha's logo!
They work better together!
Endemik and Mystik Waters are featured in British Vogue this month!
And Endemik won the Vegan Beauty Award, see the winner badge on the product photos.
Description:
Mystik Waters and Endemik have been formulated to be used together, mimicking the effect of face cream but in two separated phases.
In this way, your skin will only get the organic ingredients it needs, without fillers or 'hard-to-read' synthetic ingredients added normally in moisturizers. Water and oil are the main components of all emulsions, and Broosha loves the idea of delivering only the purest ingredients to your skin.
Trust me! You will feel the difference.
Application:
Nebulise Mystik Waters on your face and BREATHE.
Feel the herbal and floral breeze from the sunny Sardinia on your skin.
Leave it there for a second and dab with your hands making sure all the facial skin is wet and apply a few drops of Endemik Serum Oil on the palm of your hands, cup them on your face and BREATHE.
The Mediterranean Summer essence in just a few drops.
Gently massage with your fingertips into your face with small circular movements. Let your skin absorb all the goodness and feel how silky it is.
You don't need anything else, trust Broosha!
Endemik is the face oil we recommend for your Face Yoga practice, check out Ilaria's Face Yoga class Tiramisu HERE. 
Check out more benefits and properties on the product pages. 
Tips:
Not only face, but also neck, décolleté and hands will appreciate Broosha's products!
They deserve it!
Recyclability:
Mystik Waters: Bottle is made of 100% recycled glass; cap and spray are made of recyclable plastic.
Endemik: Bottle is made of 100% recycled glass; pipe is made of 100% recycled plastic.
This is a minimalistic skincare concept that Broosha would love to share with you as a new skincare routine. You can apply both products 1 to 2 times a day, whenever you need it, Broosha is there for you!
Detox your skin from synthetic ingredients and reduce product consumption: you can have a more sustainable lifestyle starting from skincare too!
Check out how to properly apply Endemik and Mystik Waters on this video!
Full INCI – ENDEMIK:
Ingredients: Prunus Amygdalus Dulcis (Sweet Almond) oil*, Vitis Vinifera seed (Grapeseed) oil*, Pistacia Lentiscus seed (Lentisk) oil*, Rosa Canina fruit (Rosehip) extract*, Helichrysum Italicum extract*, Hypericum Perforatum flower (St. Jhon's wort) extract*, Myrtus Communis (Myrtle) oil**, Helichrysum Italicum flower oil**, Lavandula Angustifolia flower (Lavender) oil**, Tocopherol (Vitamin E), Linalool***, Limonene***, Benzyl Alcohol***, Geraniol***.
*Natural origin
**Certified Organic farming
***Naturally occurring ingredients of essential oils
Full INCI – MYSTIK WATERS:
Ingredients: Lavandula Angustifolia flower (Lavender) water**, Rosmarinus Officinalis (Rosemary) water**, Myrtus Communis (Myrtle) water**, Pistacia Lentiscus (Lentisk) water**, Helichrysum Italicum flower water**, Thymus Herba-Barona (Thyme) water**, Juniperus Communis water**, Benzyl Alcohol*.
*Natural origin
**Certified Organic farming
View full details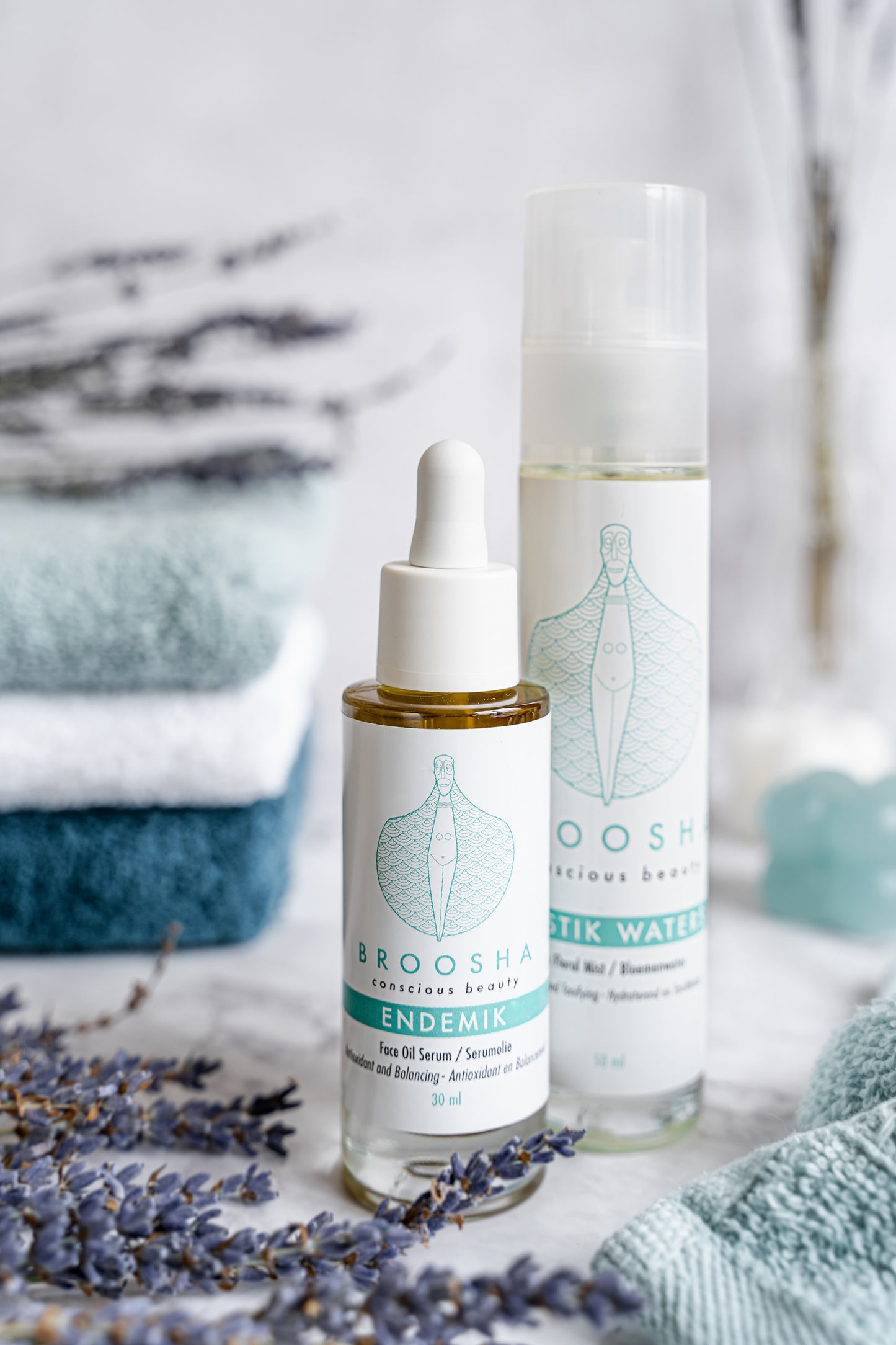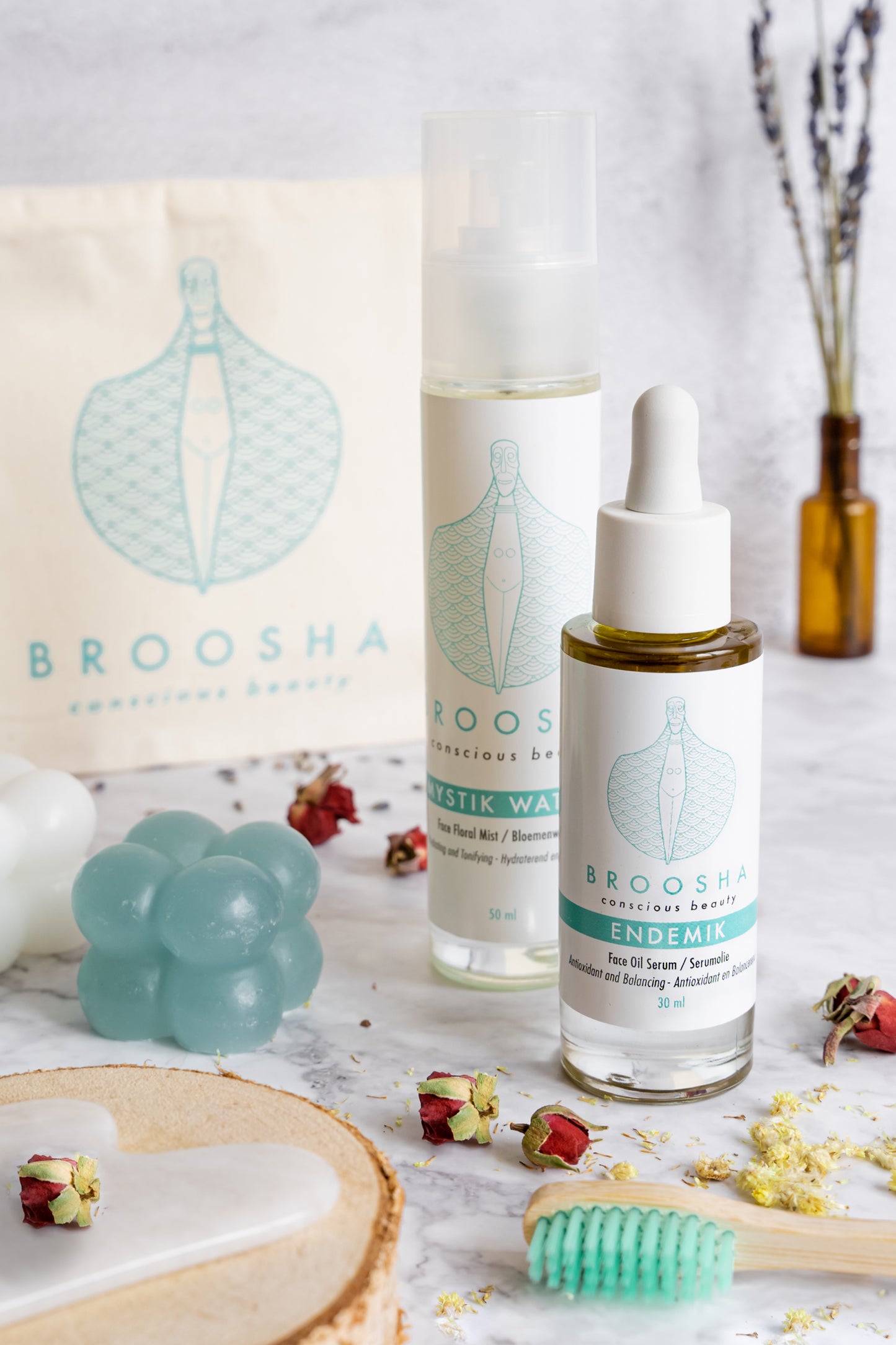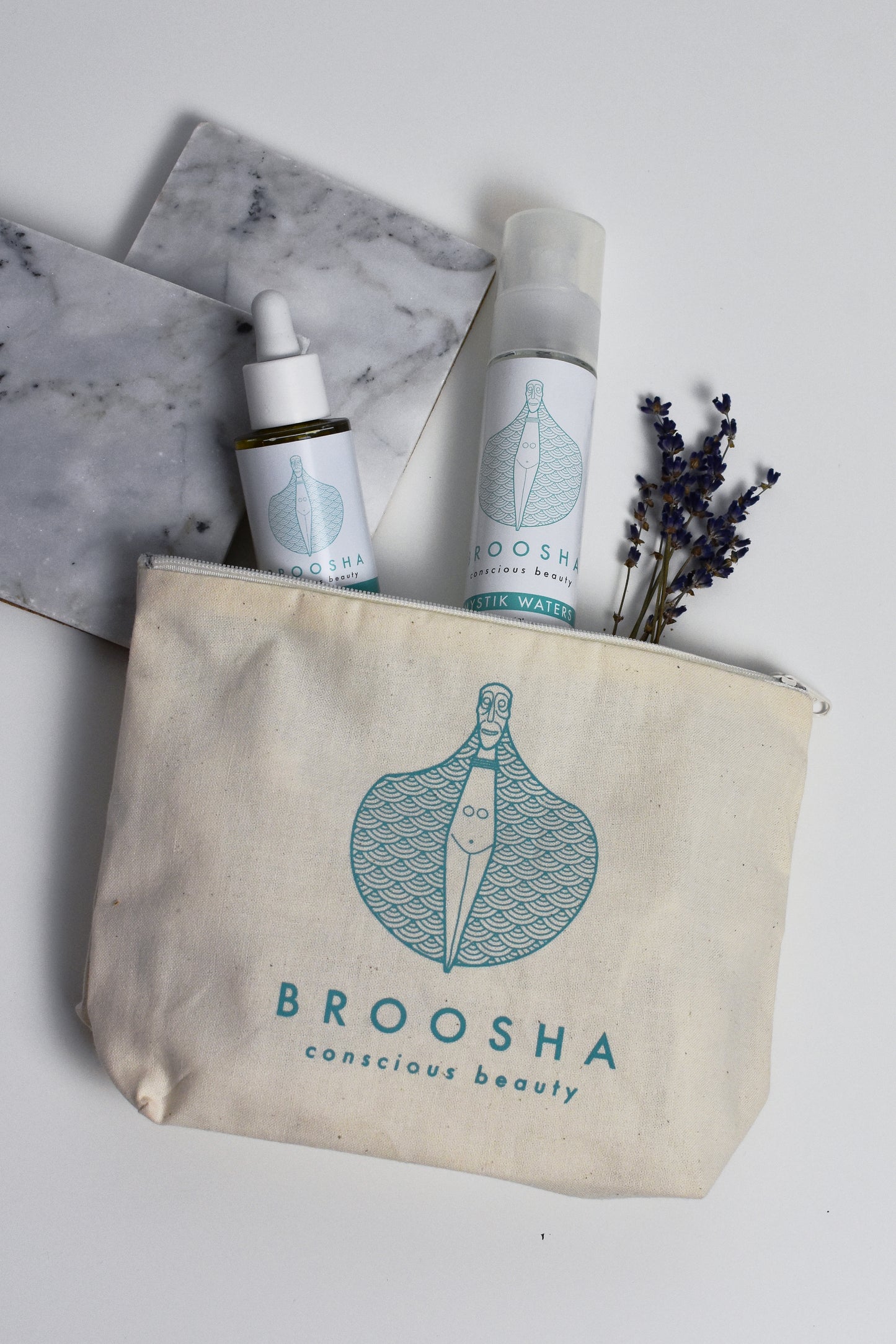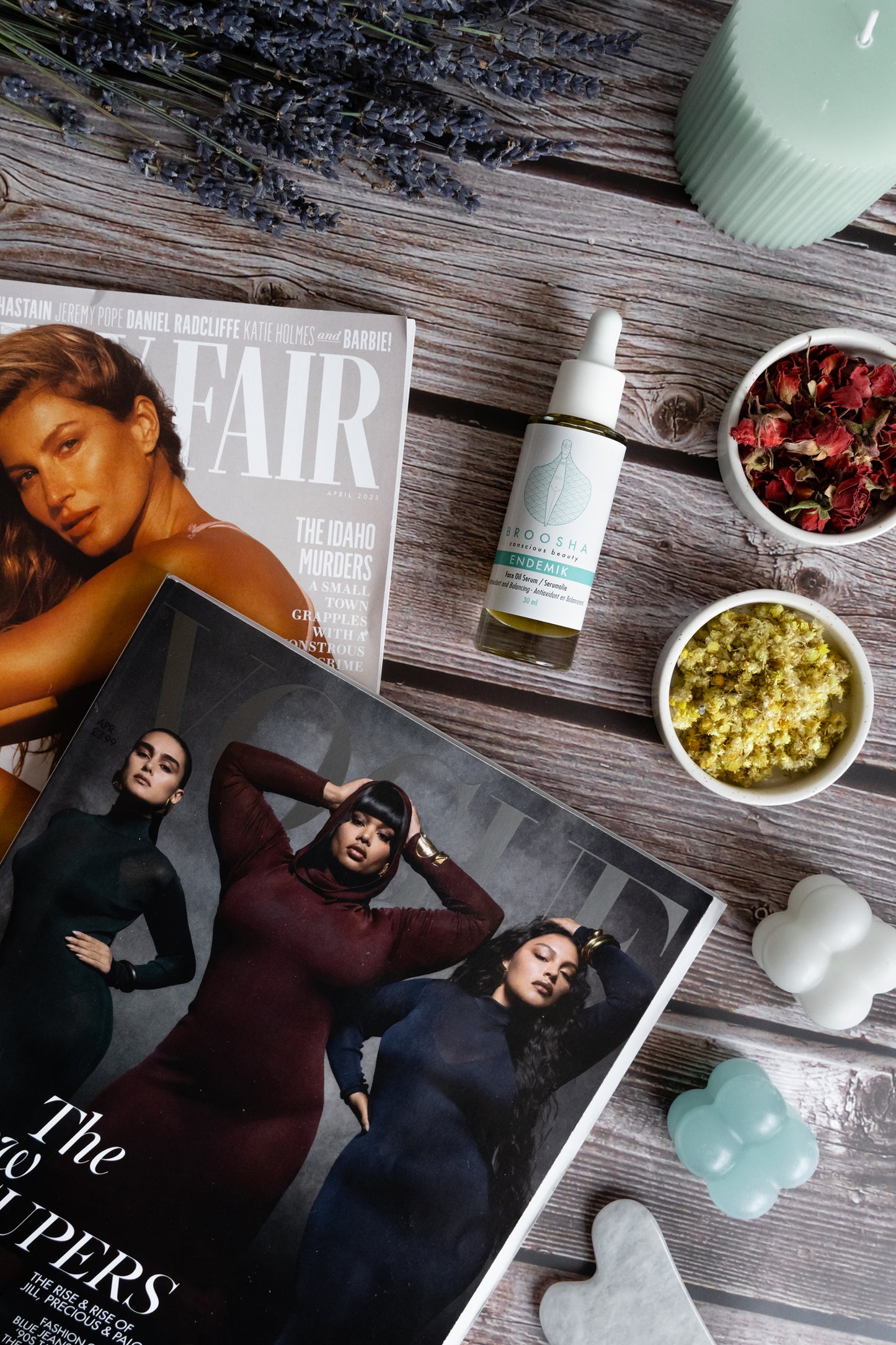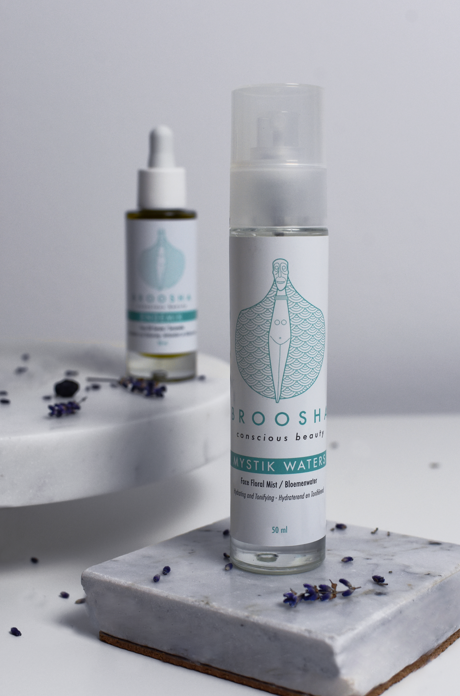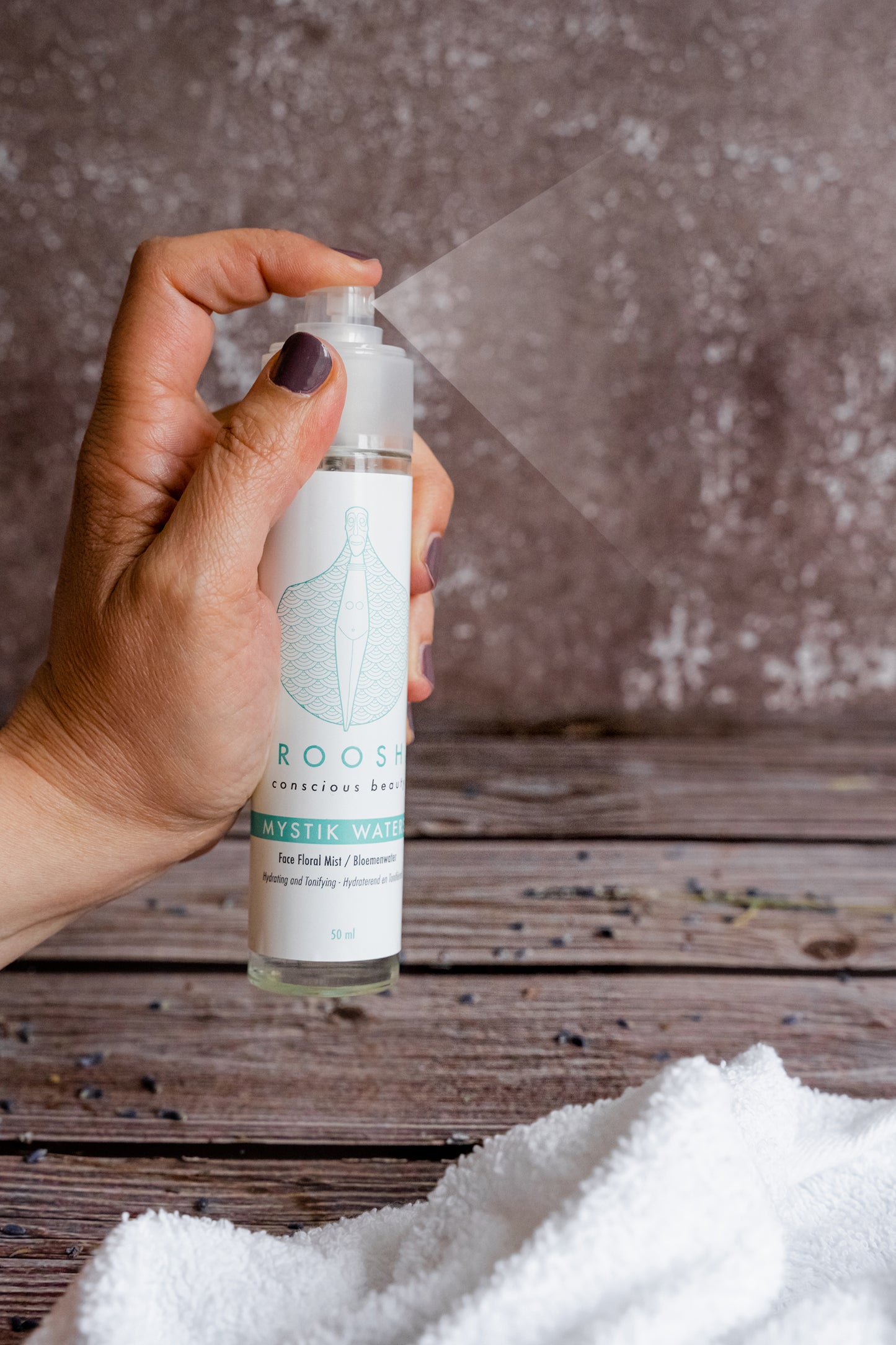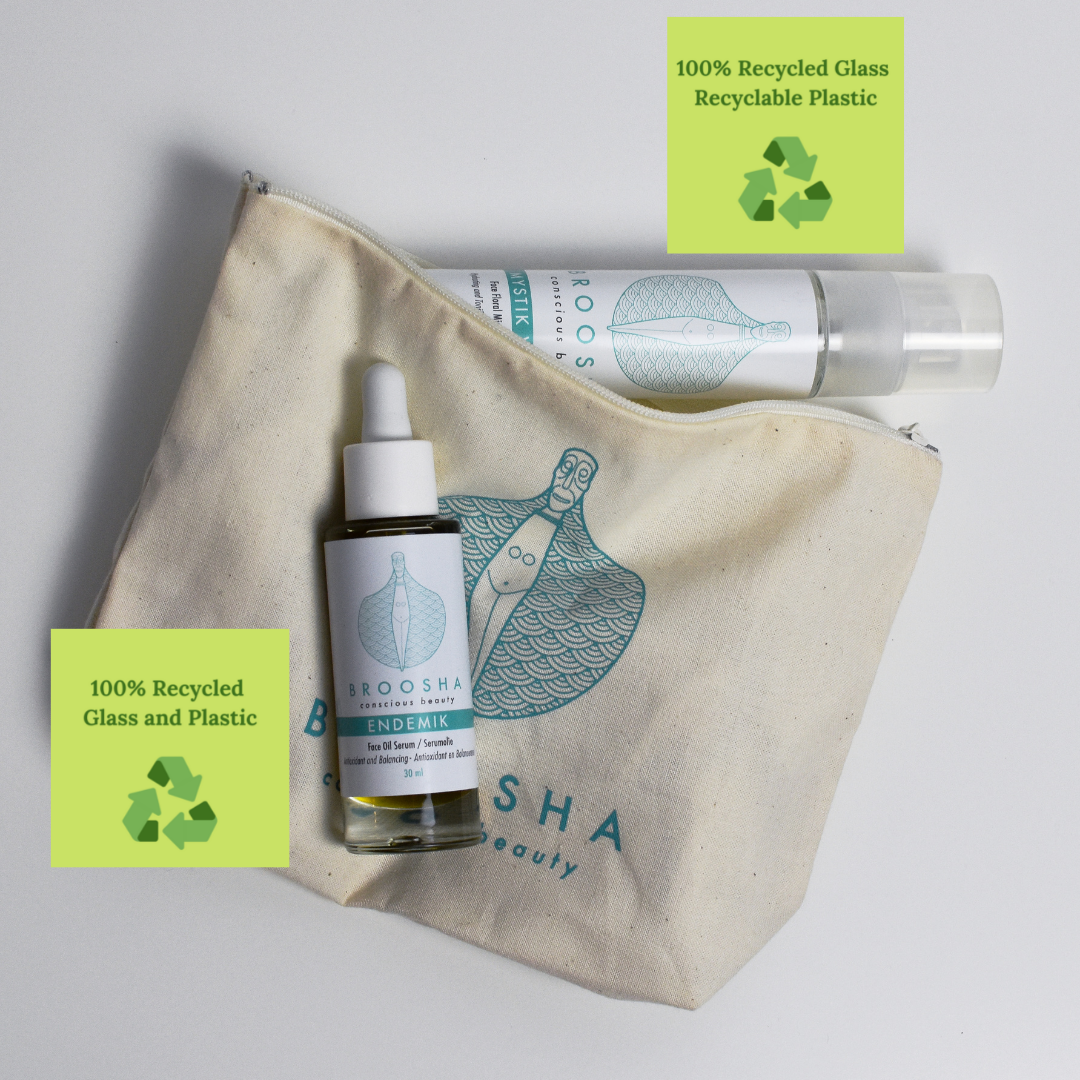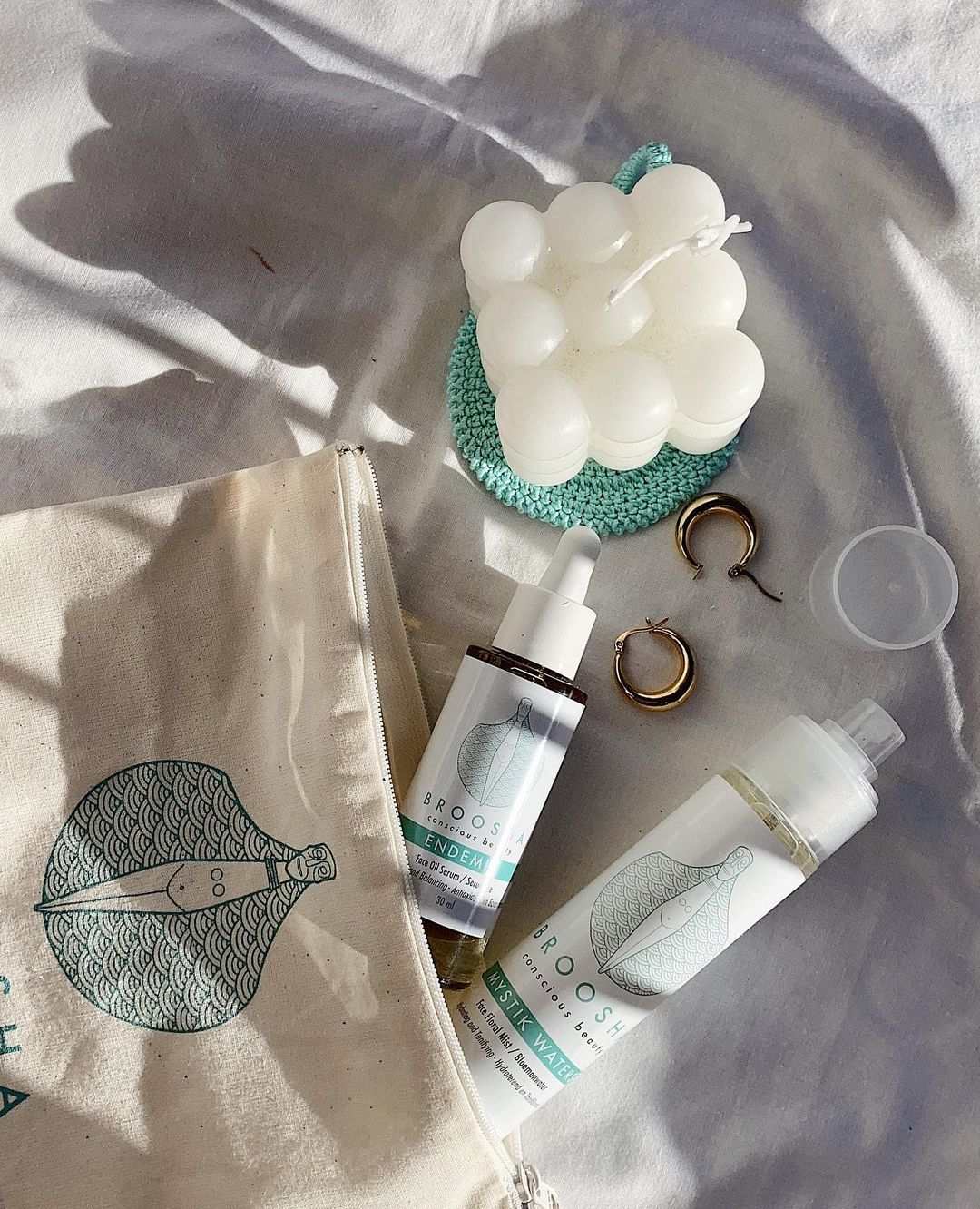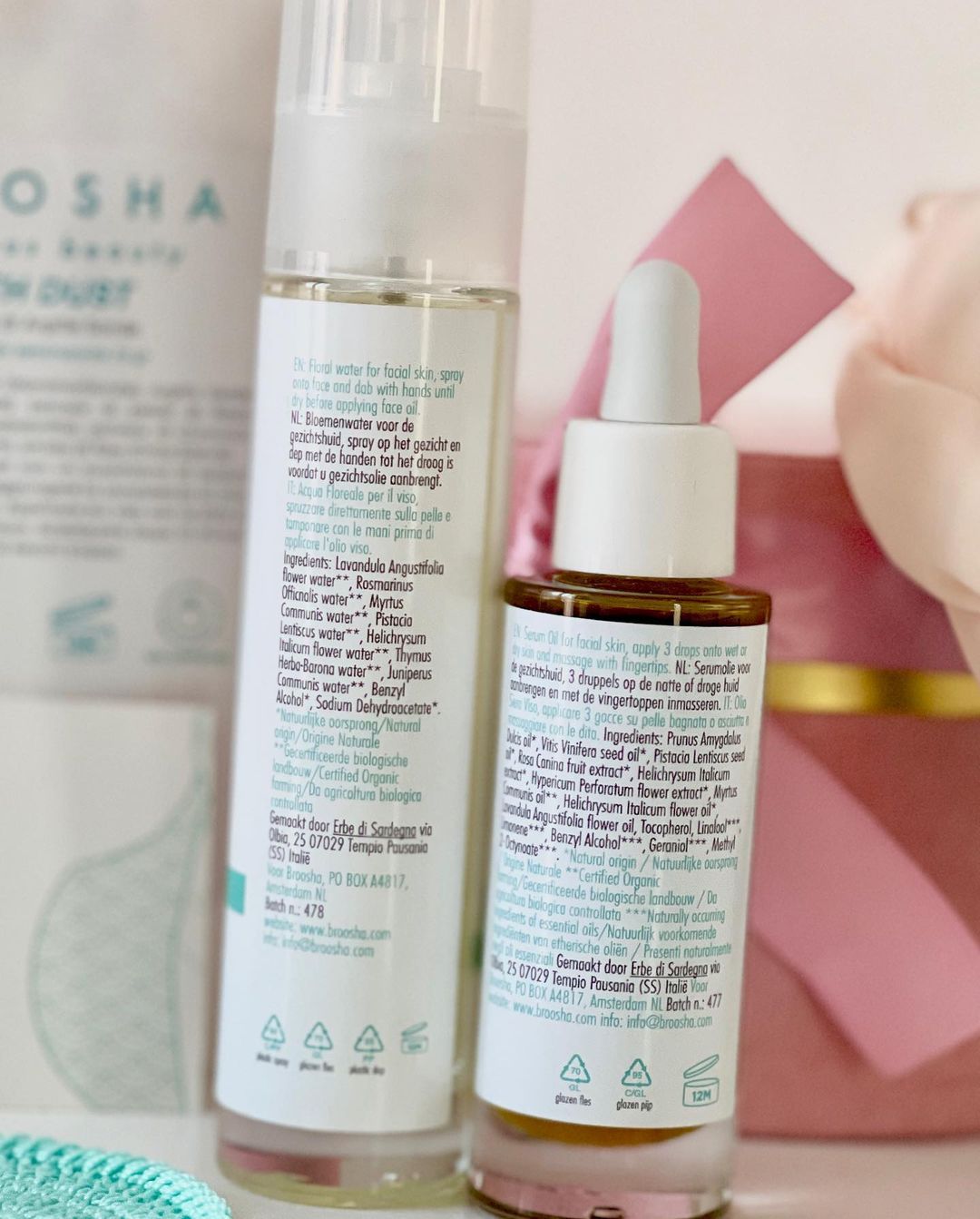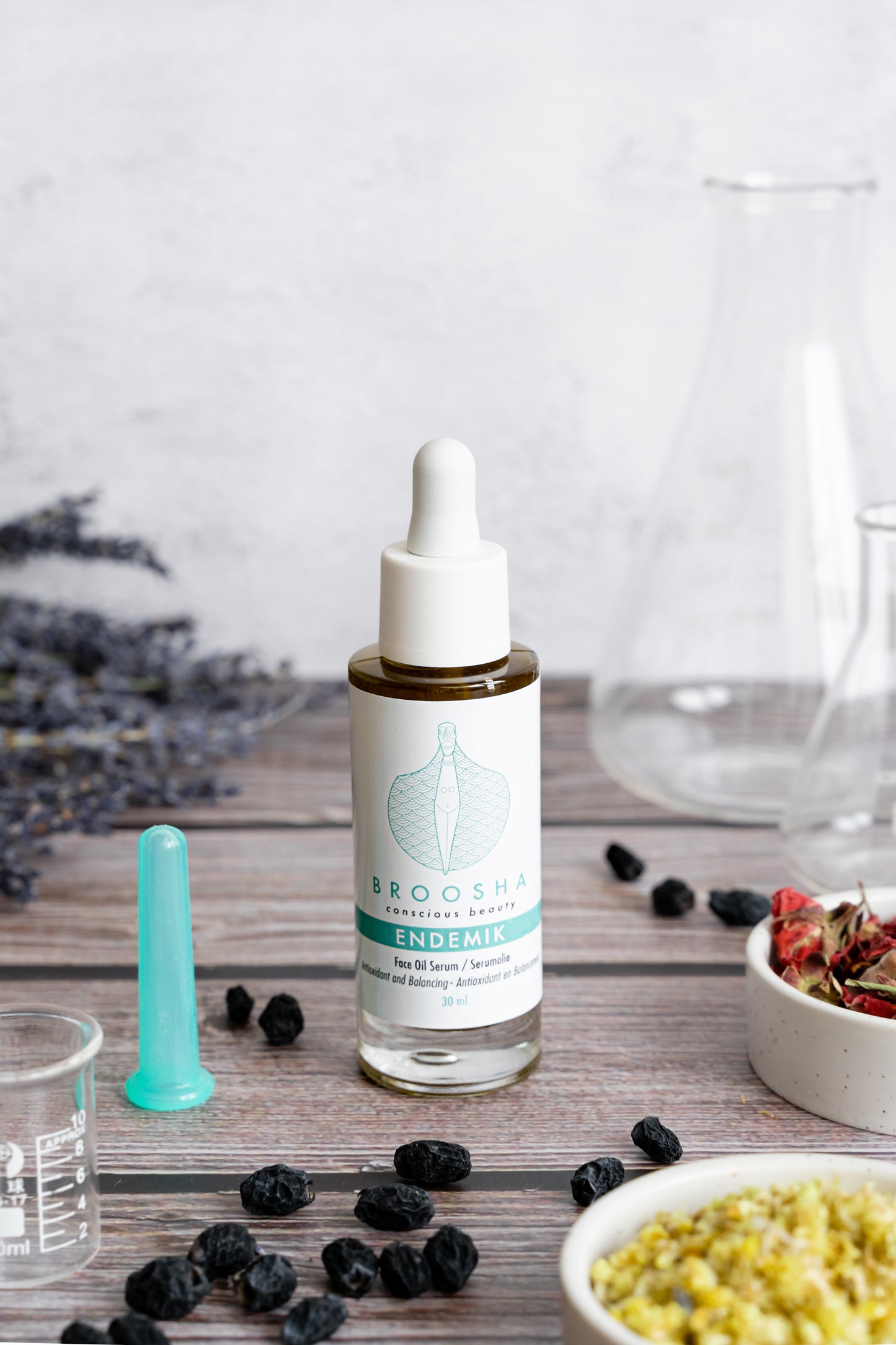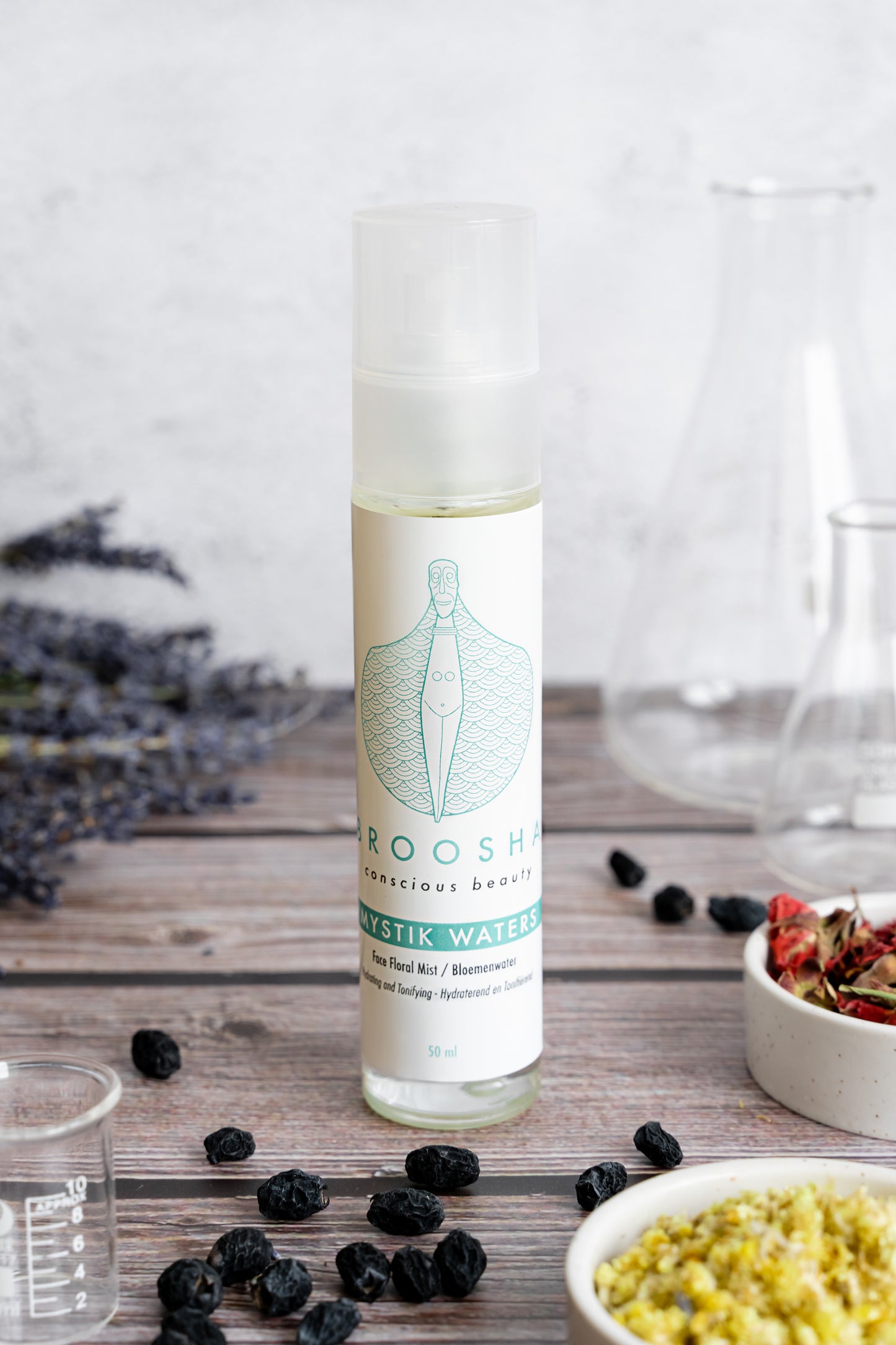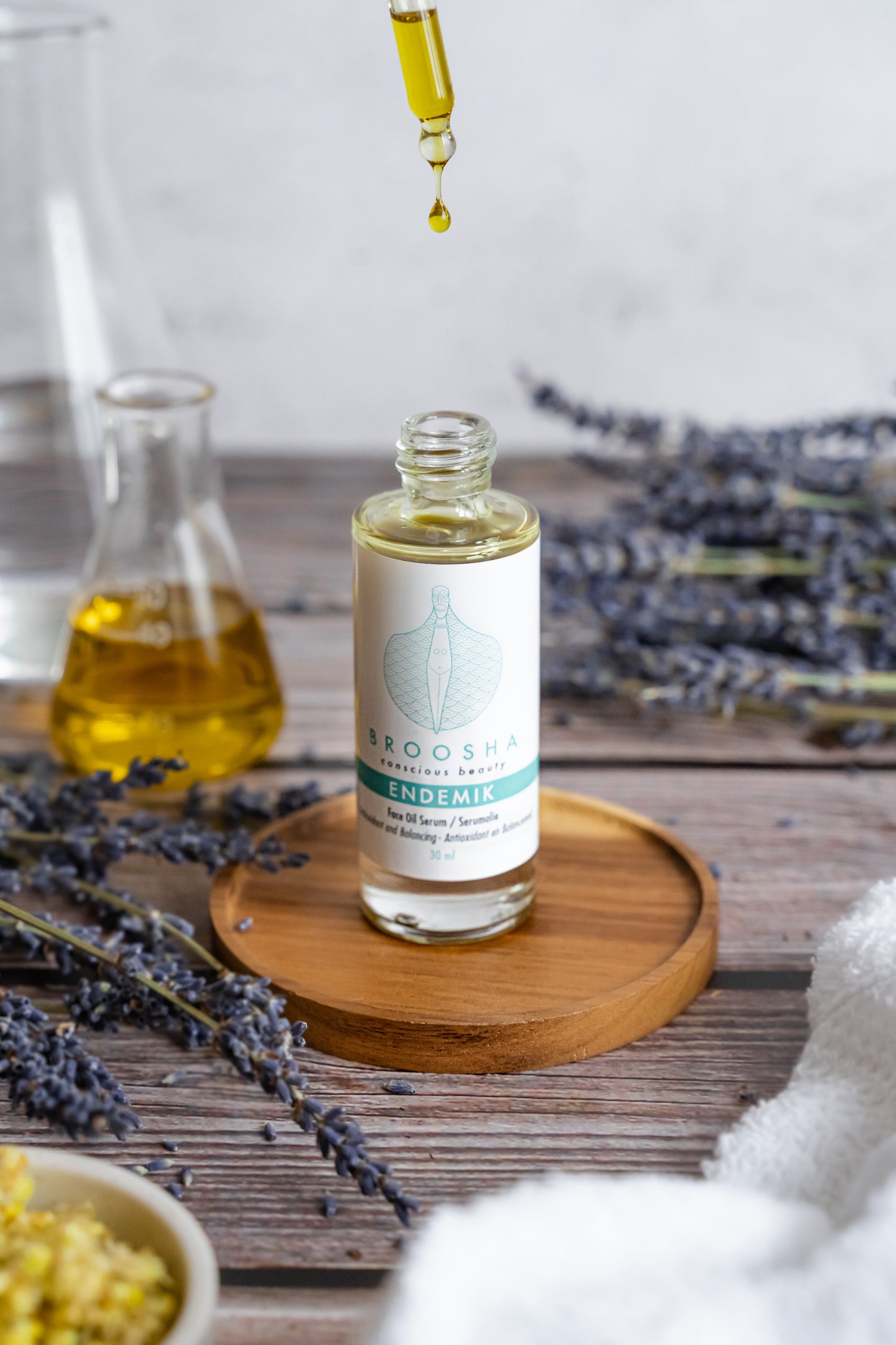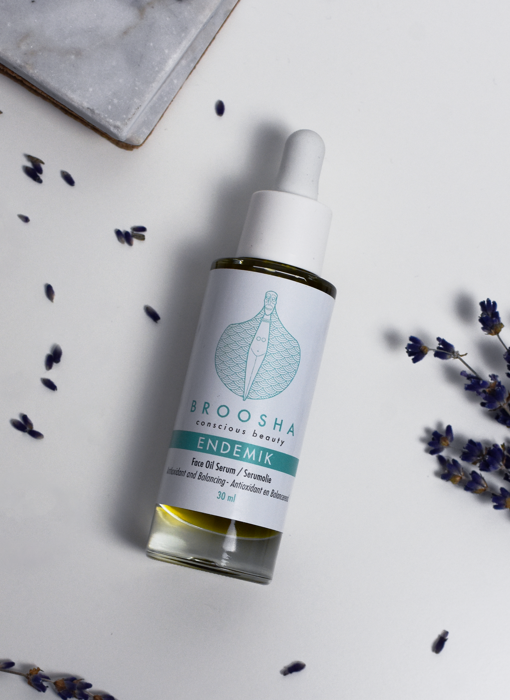 Since the first application the serum helped my skin elasticity and hydration making it look a lot healthier and bright" - Marzia
"The combination water and oil completely satisfied my expectations, not only it beautifully hydrates my skin but it makes itsoft at the touch" - Teresa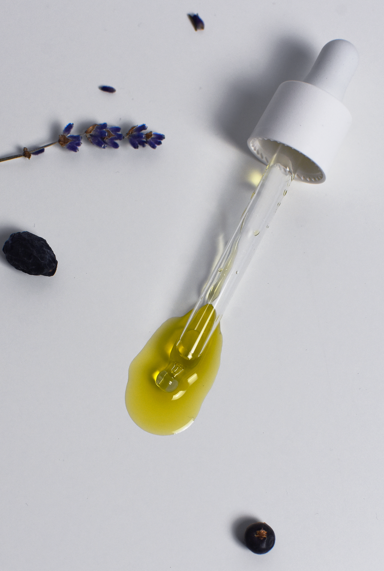 "I had never tried before a serum so efficient and regenerative" - Vanessa
"Excellent plant-based Oil Serum that keeps my skin hydrated through the whole day! Love it!" - Roberta