Regular price
Sale price
€75,00 EUR
Unit price
per
Sale
Sold out
Share
The Mediterranean Summer essence in just a few drops.
Recently got the commendation at the Eco Lifestyle edition of the Beauty Shortlist Awards 2023! See the green badge on the photos.
A Face Serum Oil that feels like silk on your skin: rich in Omegas, Vitamins, Flavonoids, and many more phytocompounds that give your skin complete protection against oxidation and free radicals.
Endemik has been featured in British Vogue, Vannity Fair and Traveller 
And Endemik won the Vegan Beauty Award, see the winner badge on the product photos.
Endemik helps repair sun damages facilitating cell turnover and keeping your skin hydrated.
And when the skin is hydrated, wrinkles relax and the face looks younger.
Pistacia Lentiscus and Grapeseed oils are mixed with extracts of Rosa Canina, Helichrysum, and Hypericum macerated in Sweet Almond oil and blended with a delicate mix of Helichrysum, Lavender, and Myrtle essential oils. The synergic work of these ingredients endemic of Sardinia allows your skin to feel hydrated and protected through the whole day.
Only 10 ingredients are everything your skin needs! 
Endemik is the face oil we recommend for your Face Yoga practice, check out Ilaria's Face Yoga class Tiramisu HERE. 


Application:
Apply 3 drops of Endemik Face Oil on your palm and bring it to your face, BREATHE.
Massage gently with your hands on your face, focusing around wrinkles and areas that need more attention. Endemik gives your skin protection, hydration, and a healthy look.
Tips:
Save a drop of Endemik for your hands and chest: they deserve it!
Recyclability:
Bottle is made of 100% recycled glass; pipe is made of 100% recycled plastic.
Key Ingredients:
Helichrysum: Regenerative, soothing, fights redness, puffiness and free radicals
Lentisk: Protective, antioxidant, heals scar tissue, stimulates micro-circulation
Grapeseed: Balancing, avoids loss of collagen, reduces TEWL (transepidermal water loss), antioxidant
Lavender: Antibacterial, relaxing, soothing
Full INCI:
Ingredients: Prunus Amygdalus Dulcis (Sweet Almond) oil*, Vitis Vinifera seed (Grapeseed) oil*, Pistacia Lentiscus seed (Lentisk) oil*, Rosa Canina fruit (Rosehip) extract*, Helichrysum Italicum extract*, Hypericum Perforatum flower (St. Jhon's wort) extract*, Myrtus Communis (Myrtle) oil**, Helichrysum Italicum flower oil**, Lavandula Angustifolia flower (Lavender) oil**, Tocopherol (Vitamin E), Linalool***, Limonene***, Benzyl Alcohol***, Geraniol***.
*Natural origin
**Certified Organic farming
***Naturally occurring ingredients of essential oils
View full details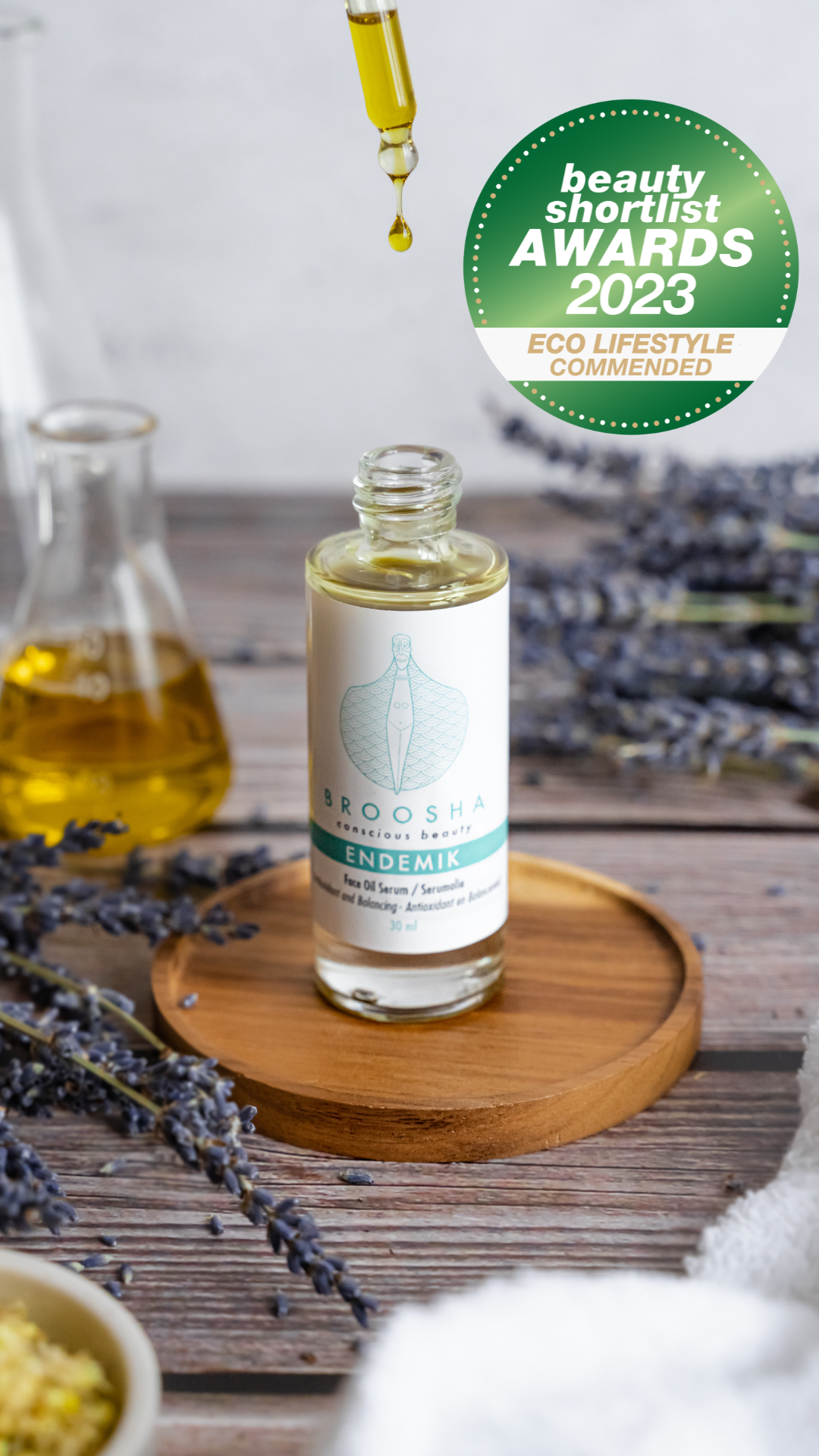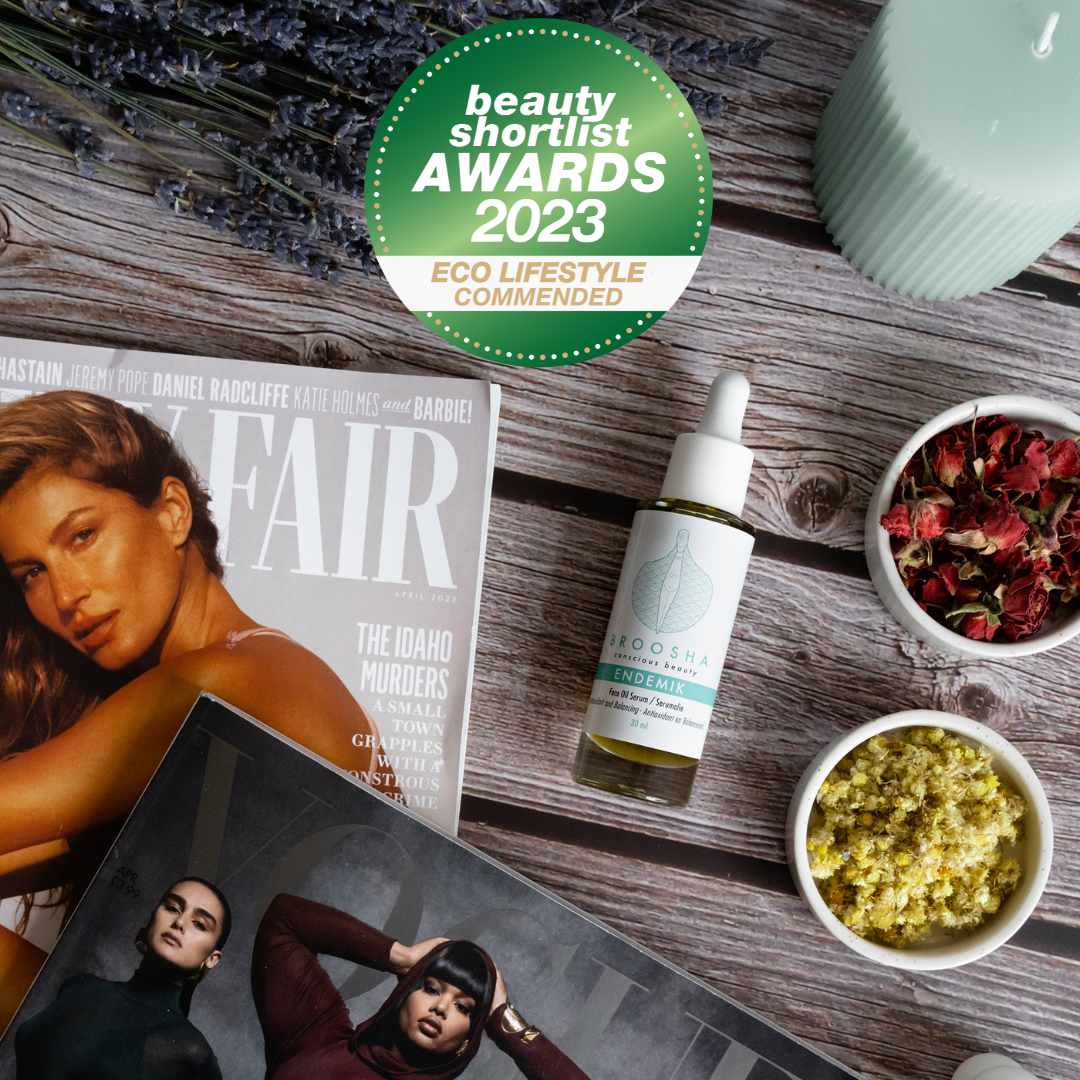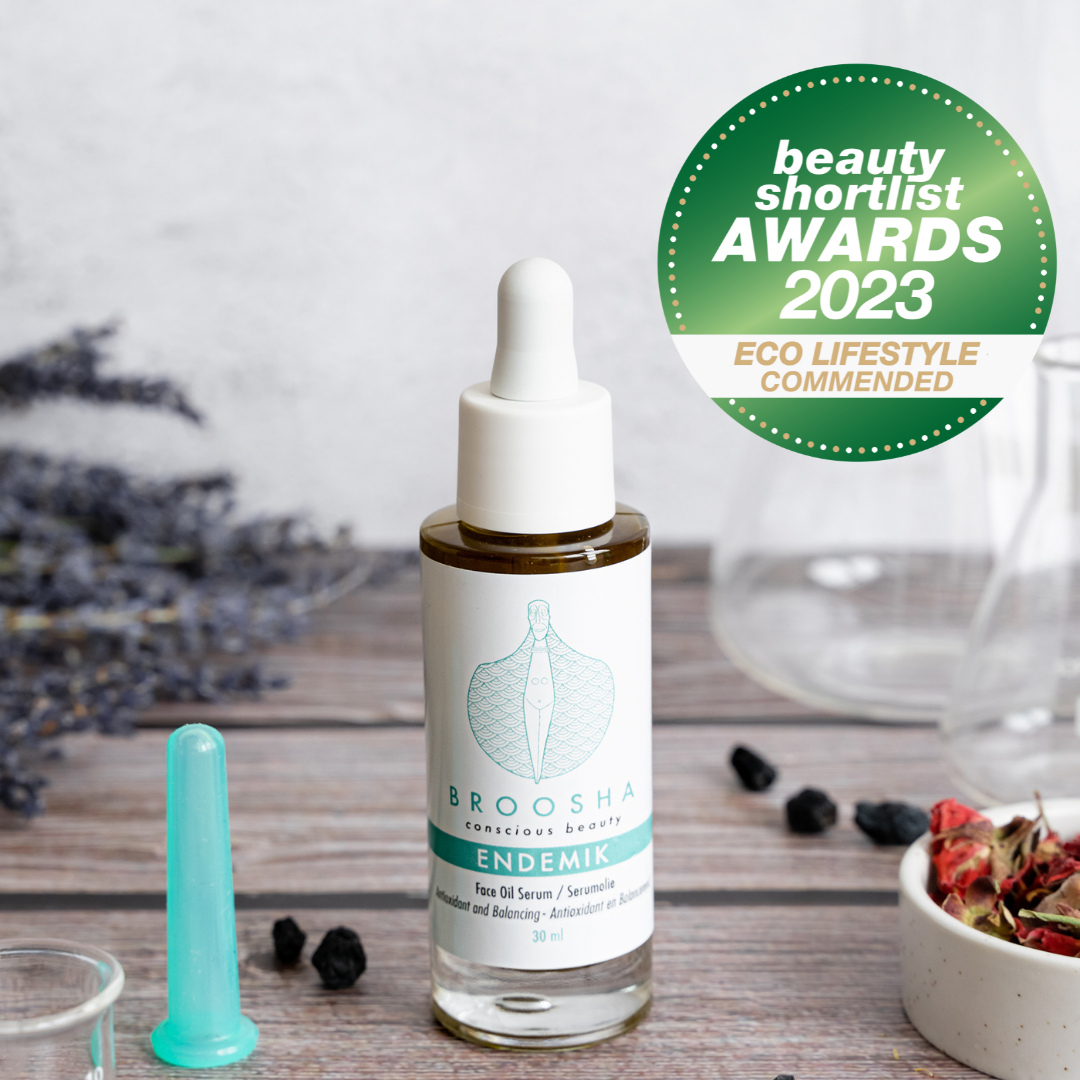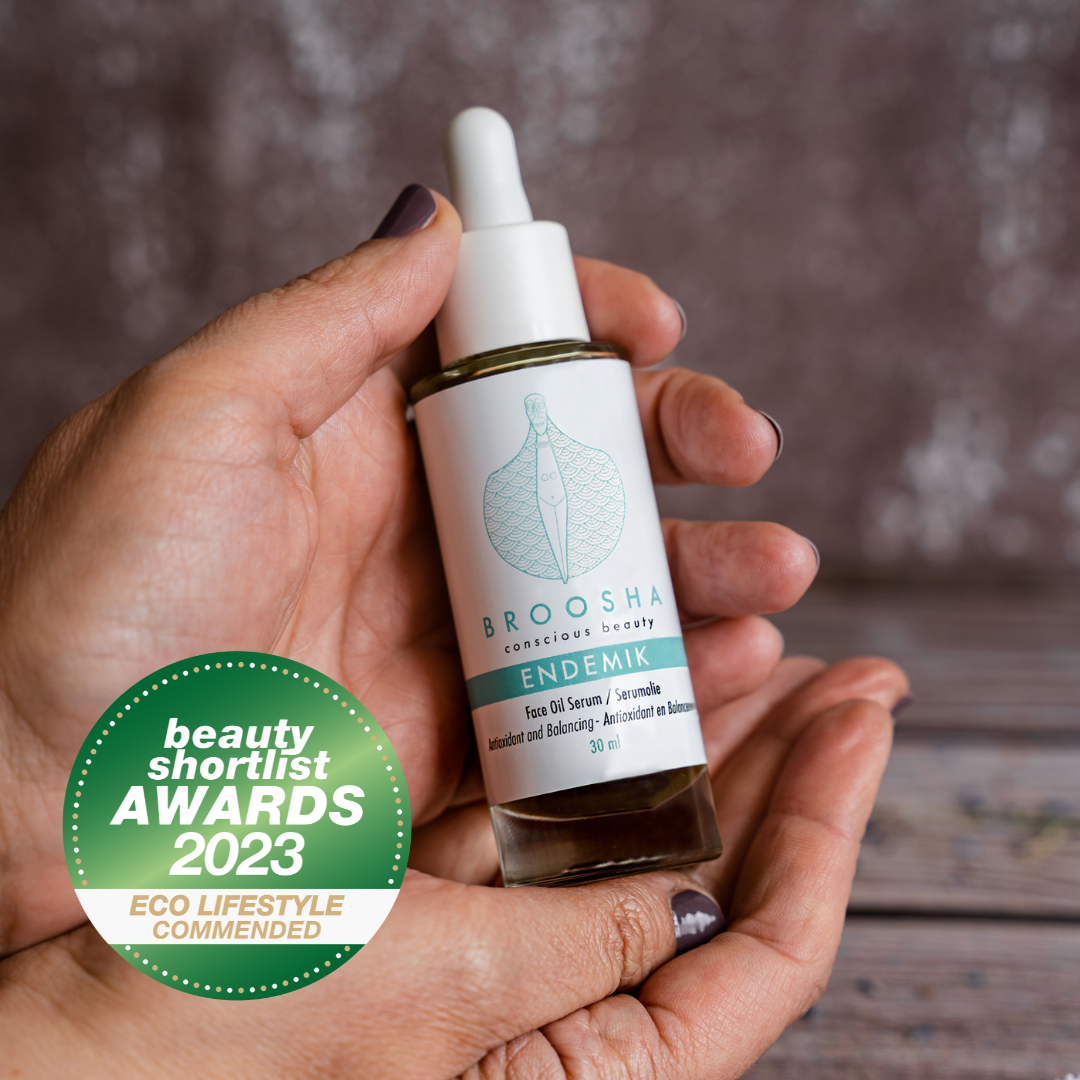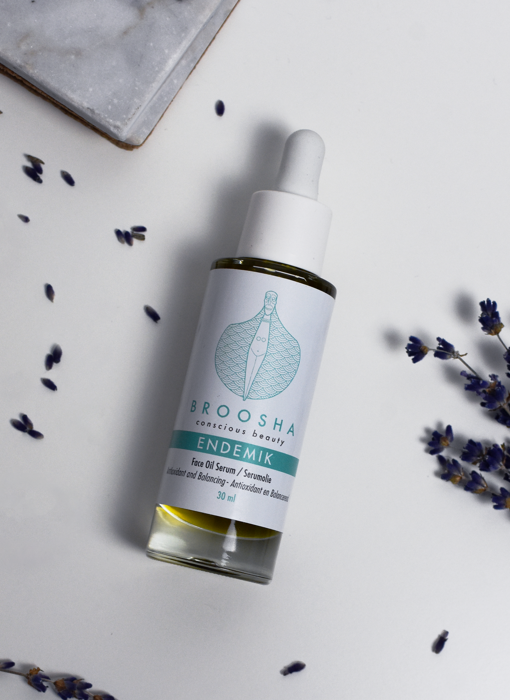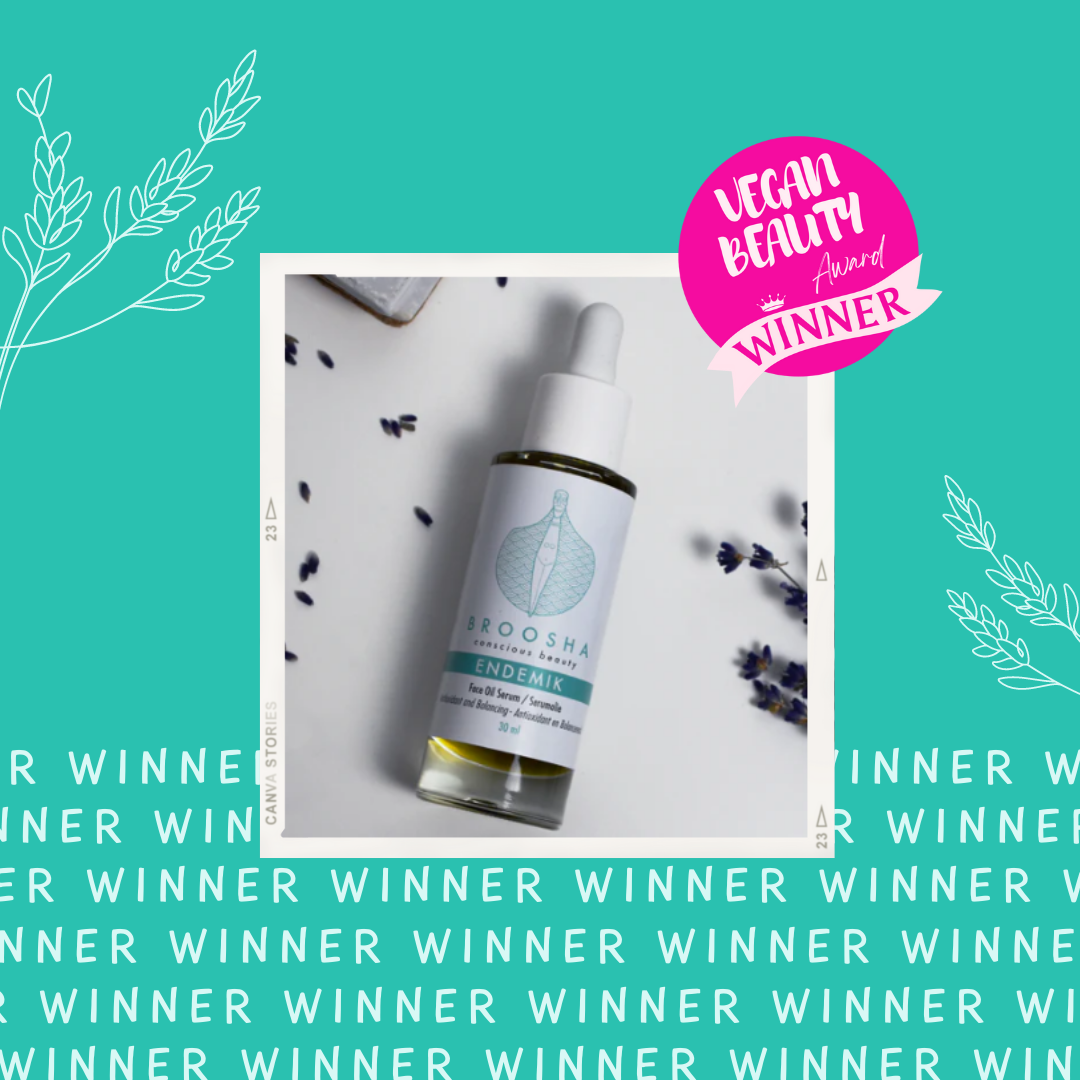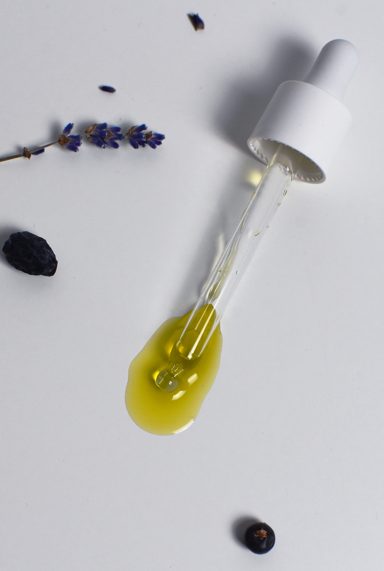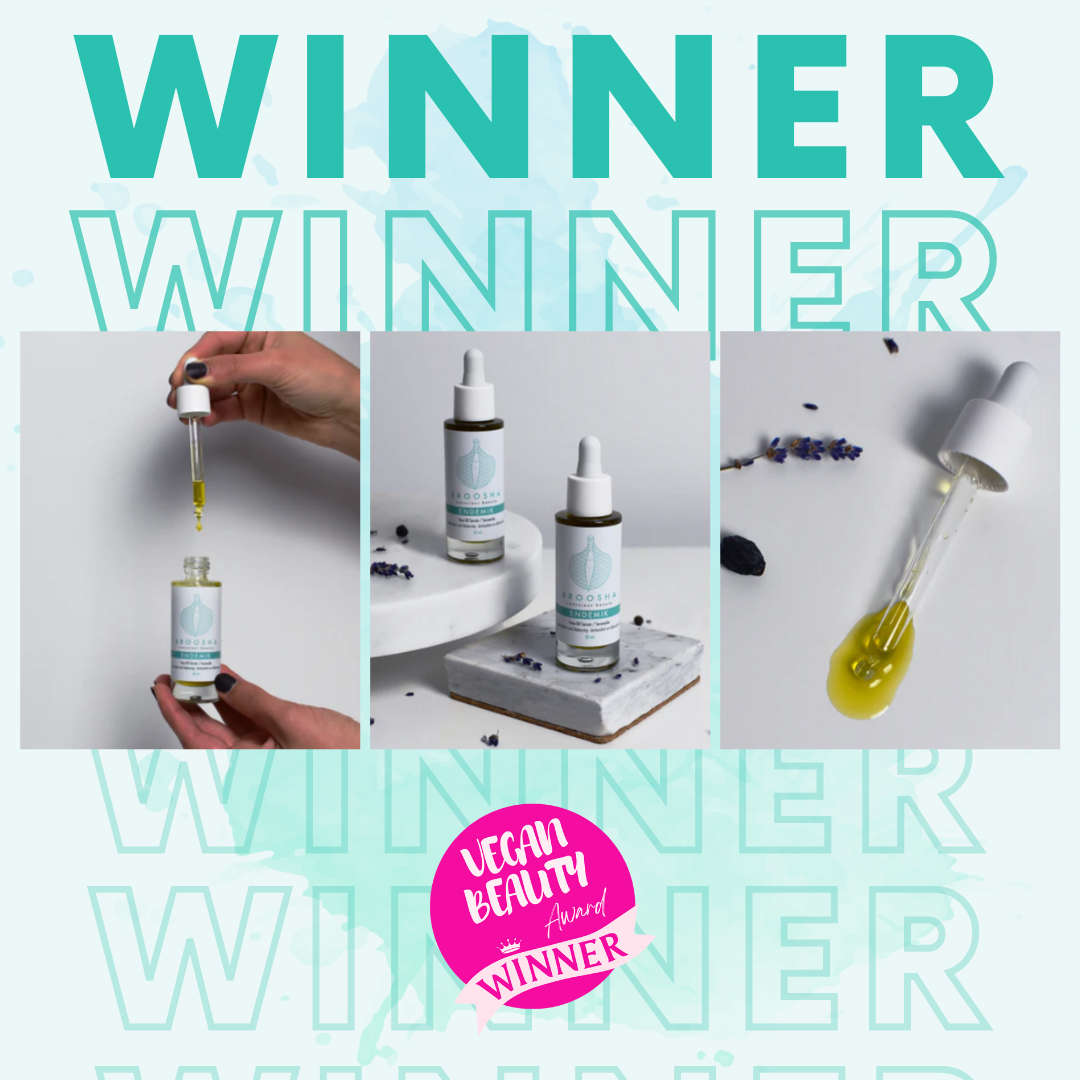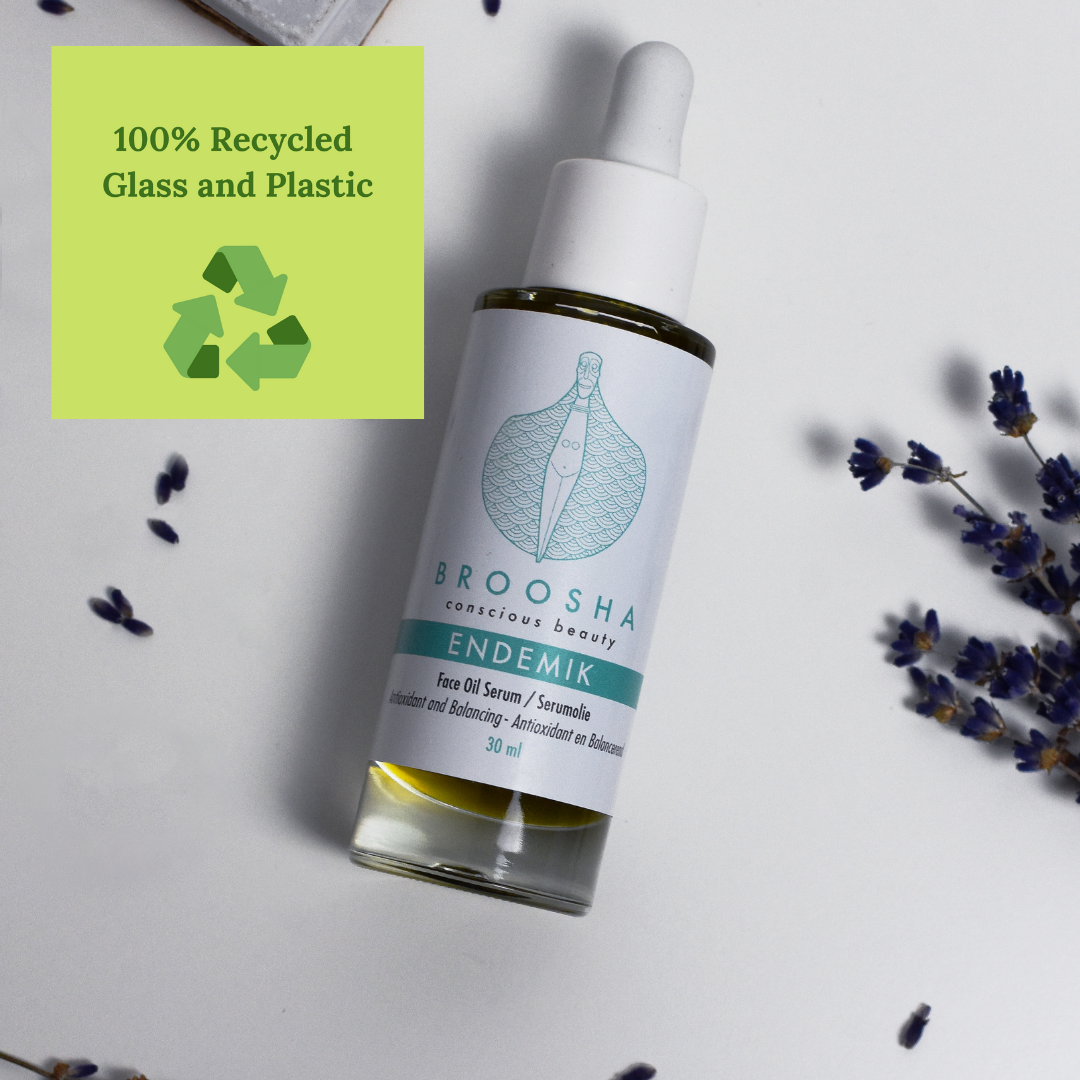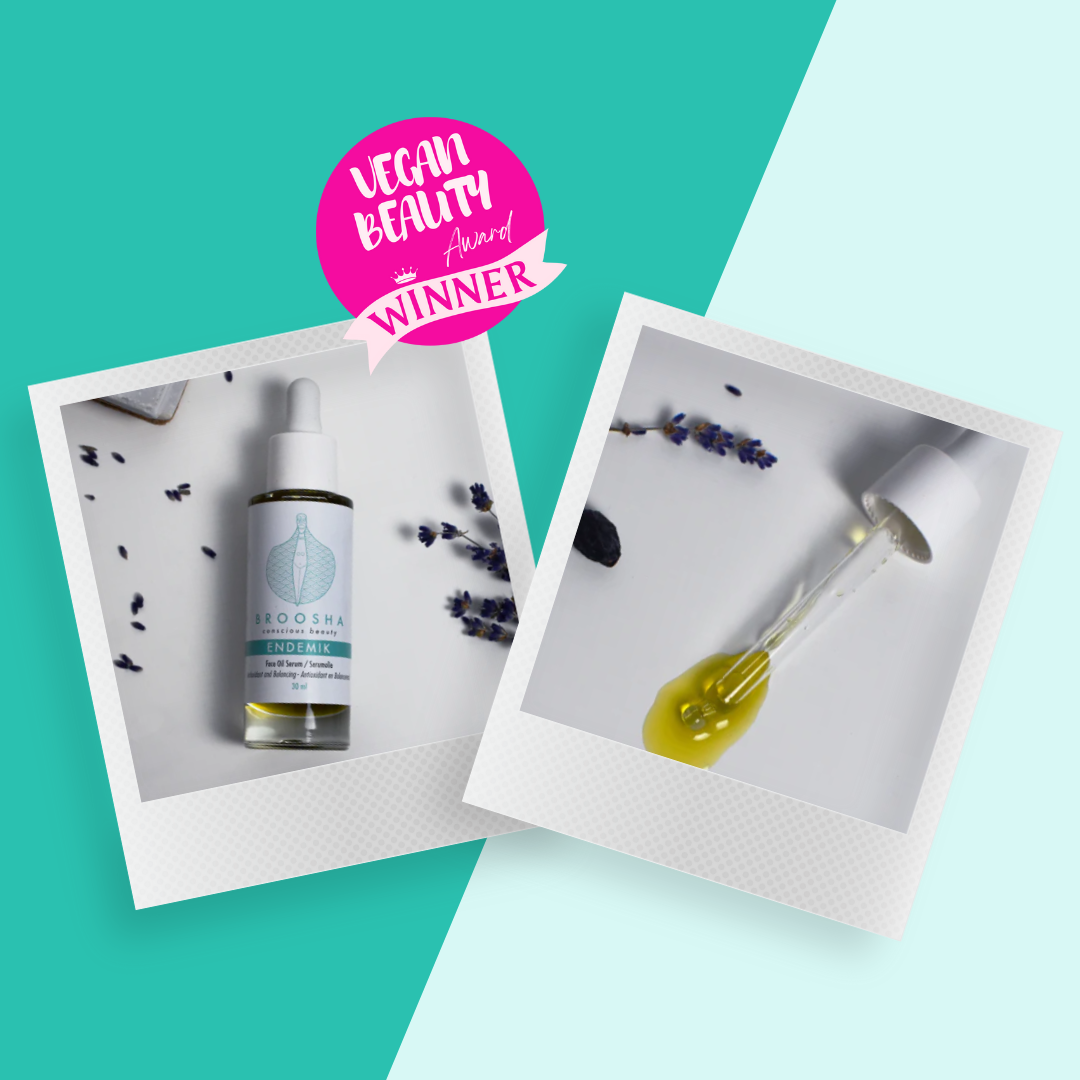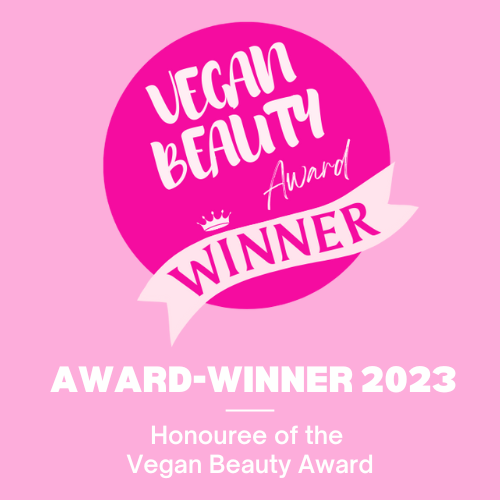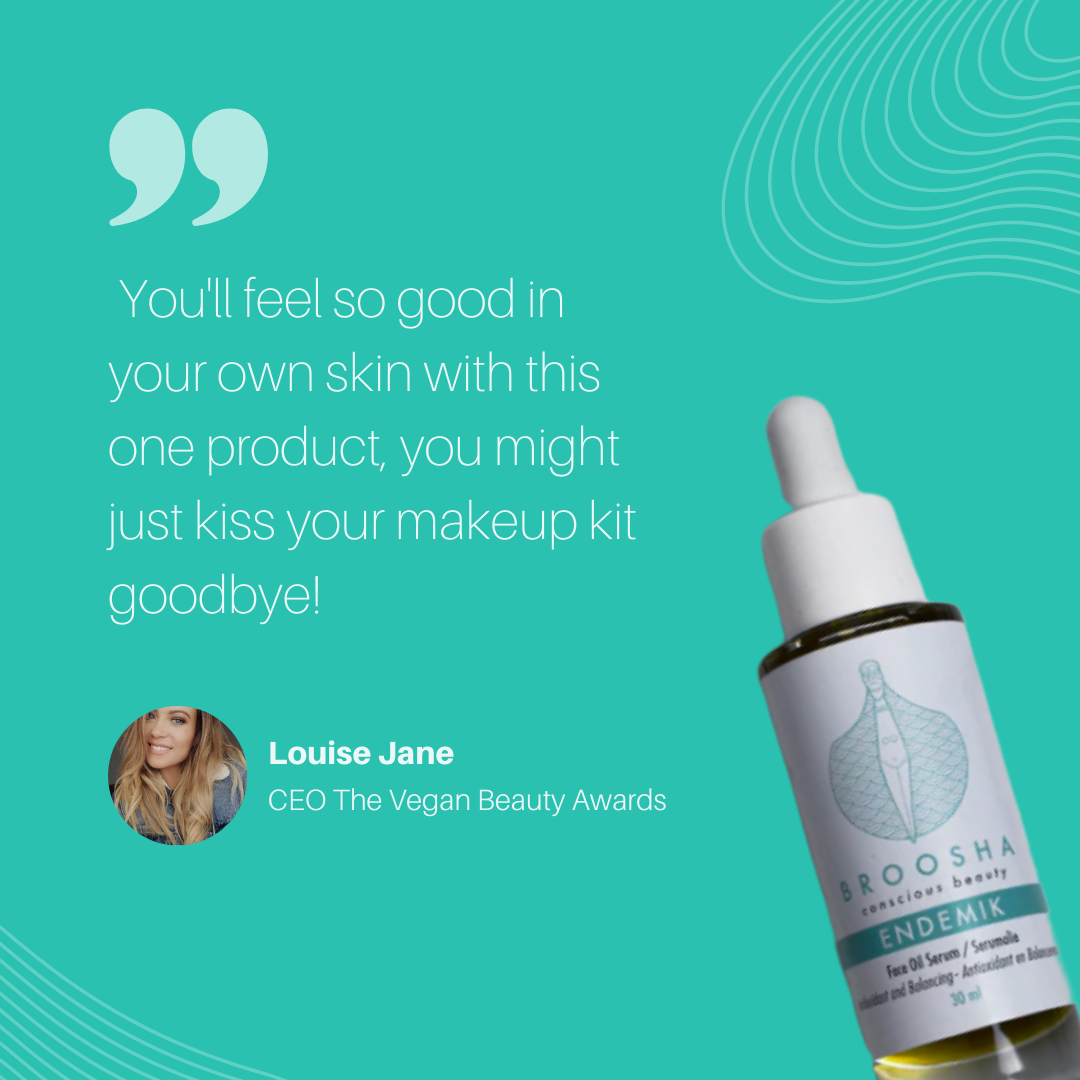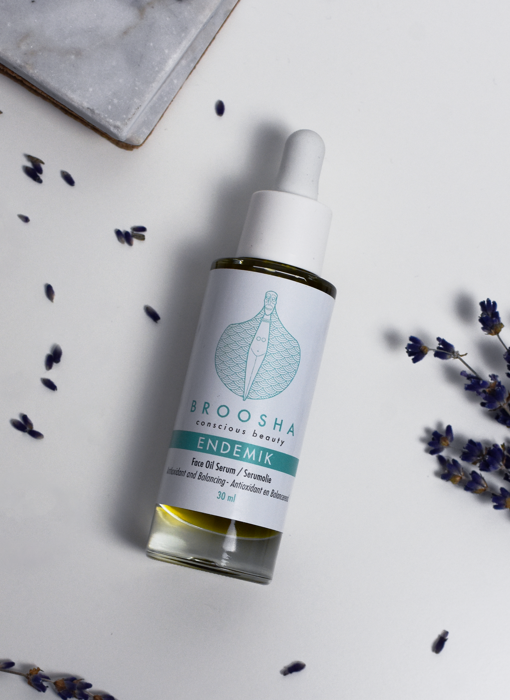 Since the first application the serum helped my skin elasticity and hydration making it look a lot healthier and bright" - Marzia
"The combination water and oil completely satisfied my expectations, not only it beautifully hydrates my skin but it makes itsoft at the touch" - Teresa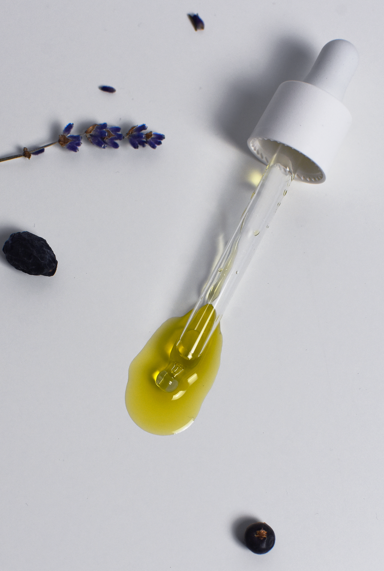 "I had never tried before a serum so efficient and regenerative" - Vanessa
"Excellent plant-based Oil Serum that keeps my skin hydrated through the whole day! Love it!" - Roberta