Regular price
Sale price
€21,50 EUR
Unit price
per
Sale
Sold out
Share
Finally your chance to try out Broosha skincare line in sample sizes!
The mini cotton bag includes:
Endemik 2gr
Mystik Waters 4gr
Earth Dust 4gr
We only make small batches so this can go easily out of stock soon!
The Beauty Goodie Bag has been created for all the skincare lovers that are curious to try a new skincare line for a week, giving it a thought before investing in the full size; it can be a very cute little gift for a loved one; it can be the perfect goodie bag to give away after a party or an event. The sample sizes are made to last for about a week, depending on usage.
Earth Dust is enough for 1-2 times max.
Check ingredients and application on full size product pages.
Contact us at hello@broosha.com for more info.
View full details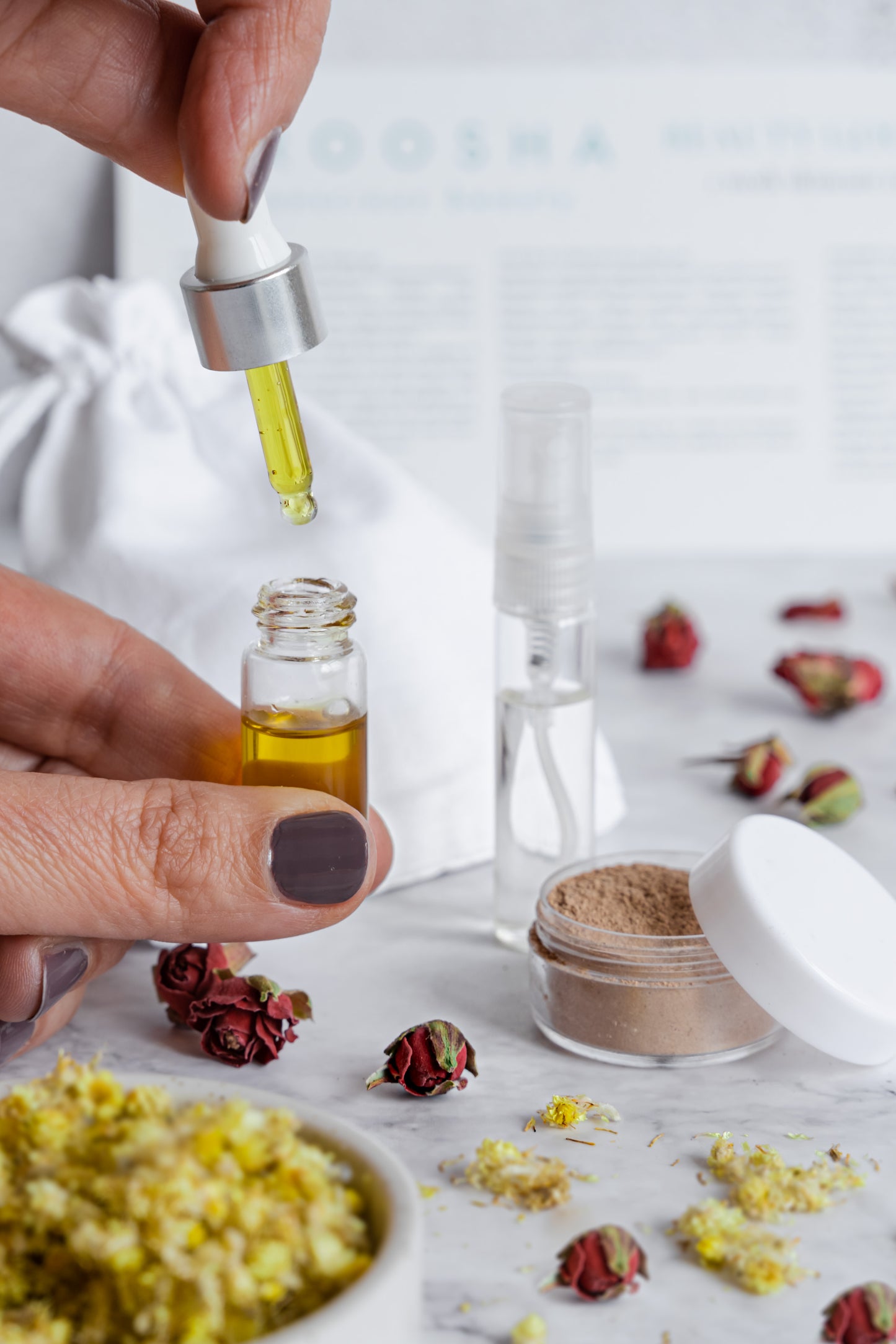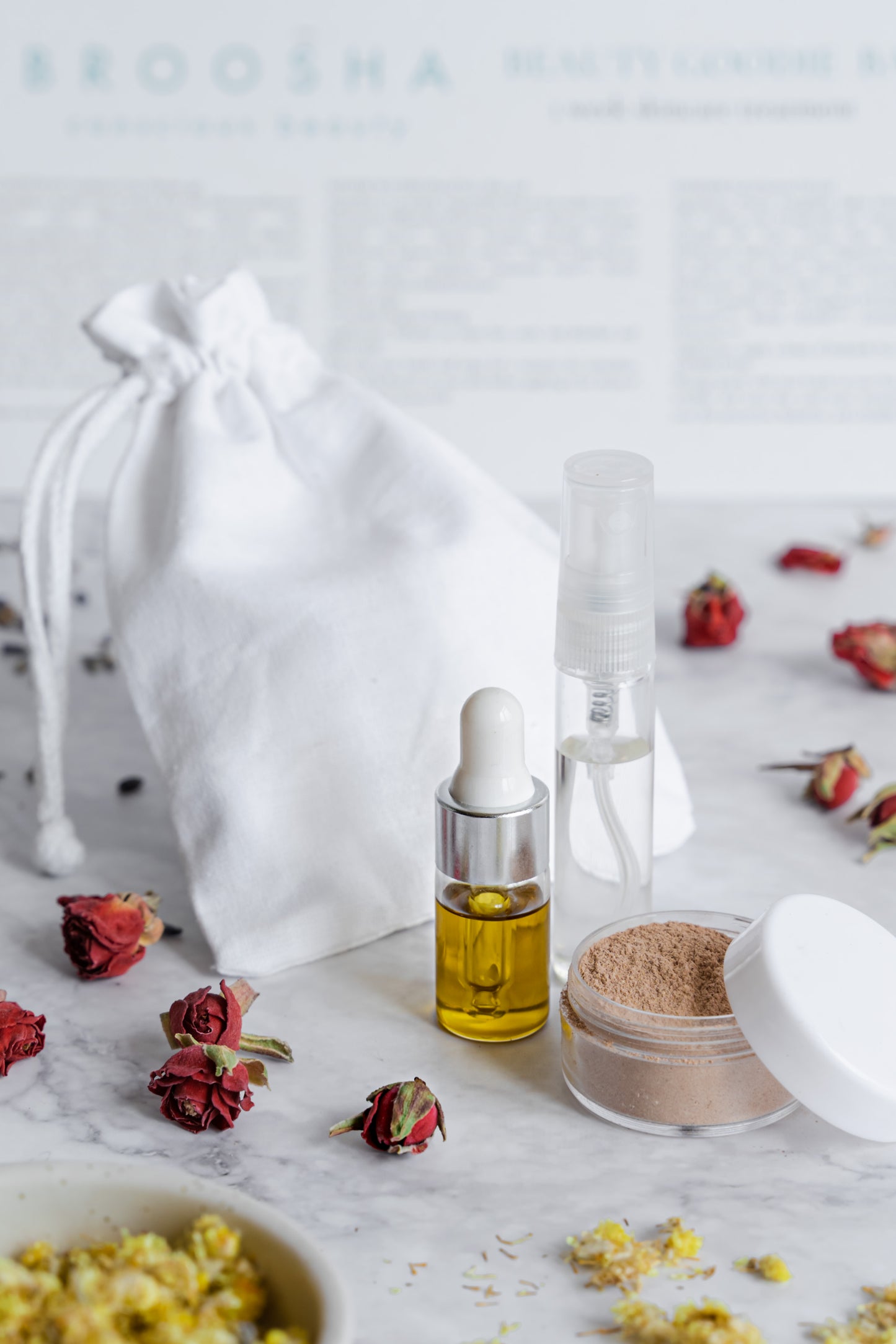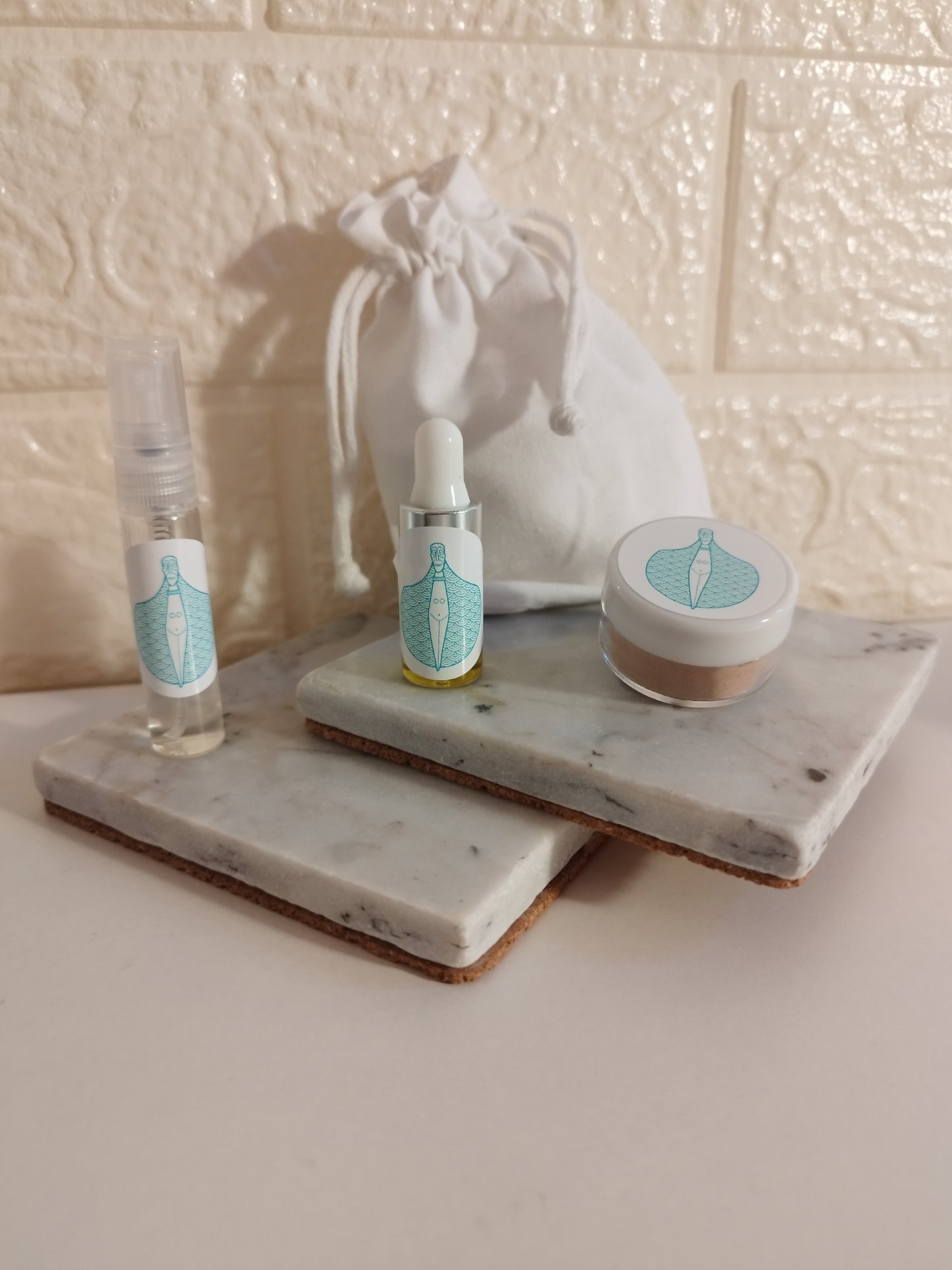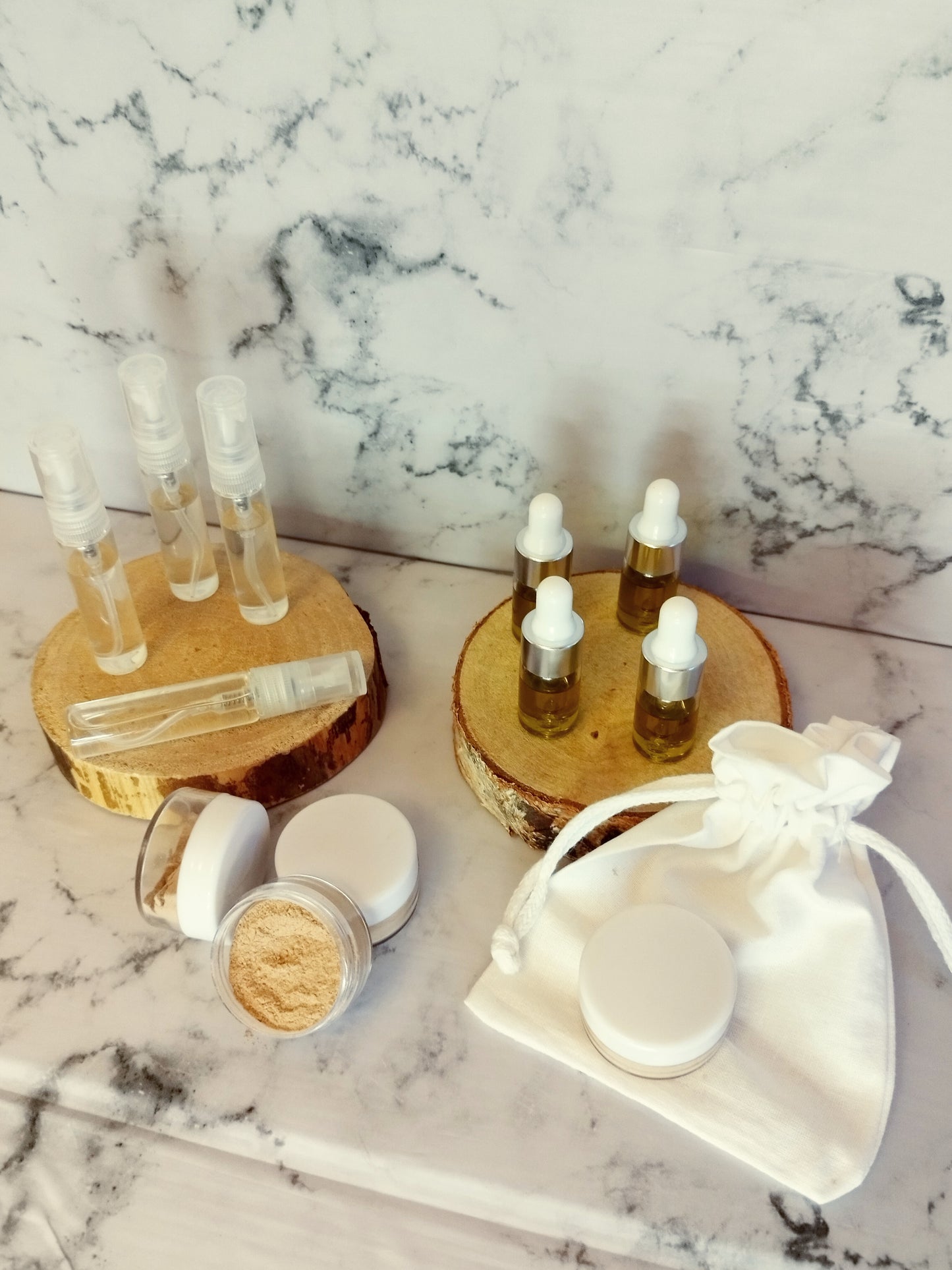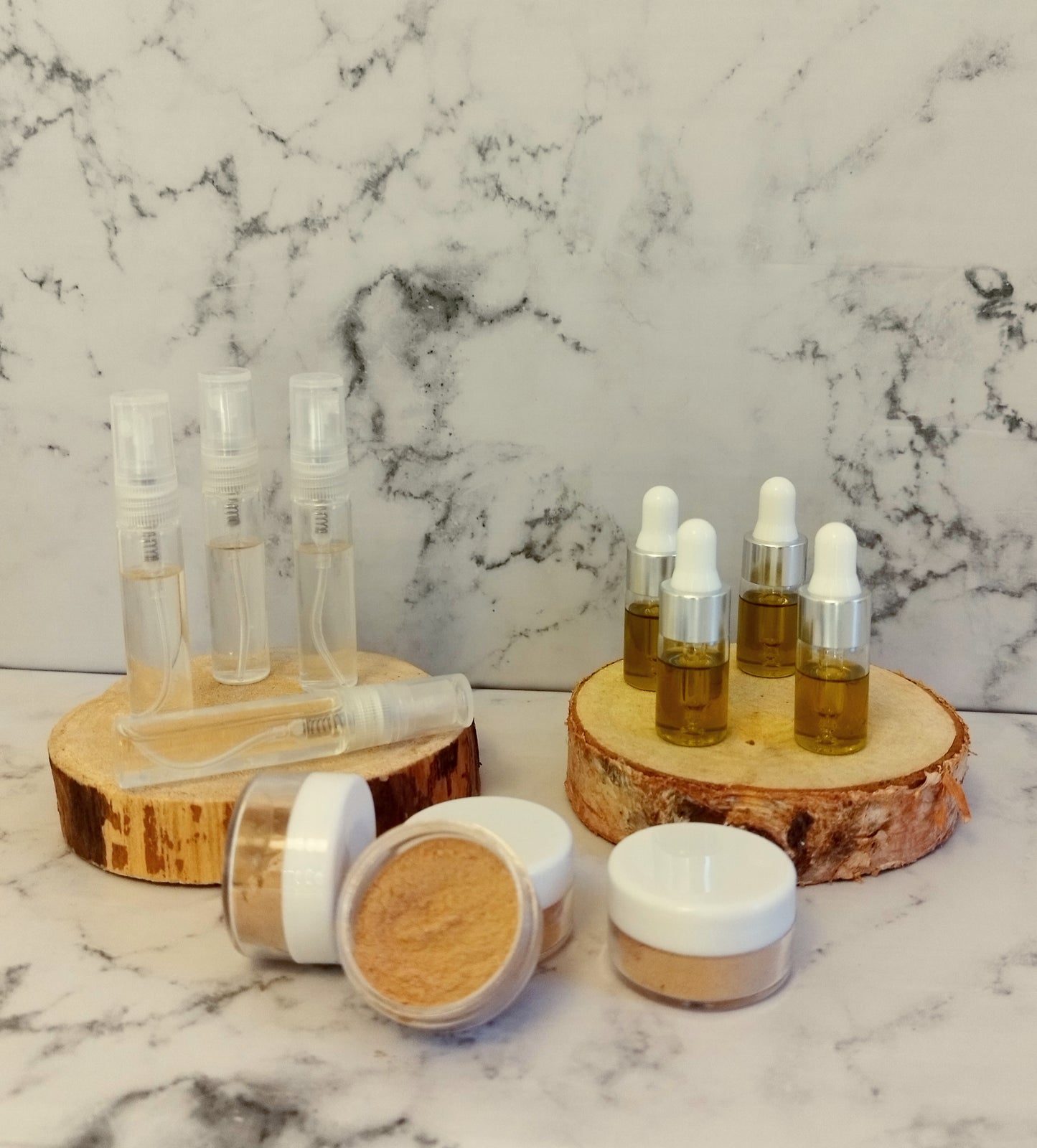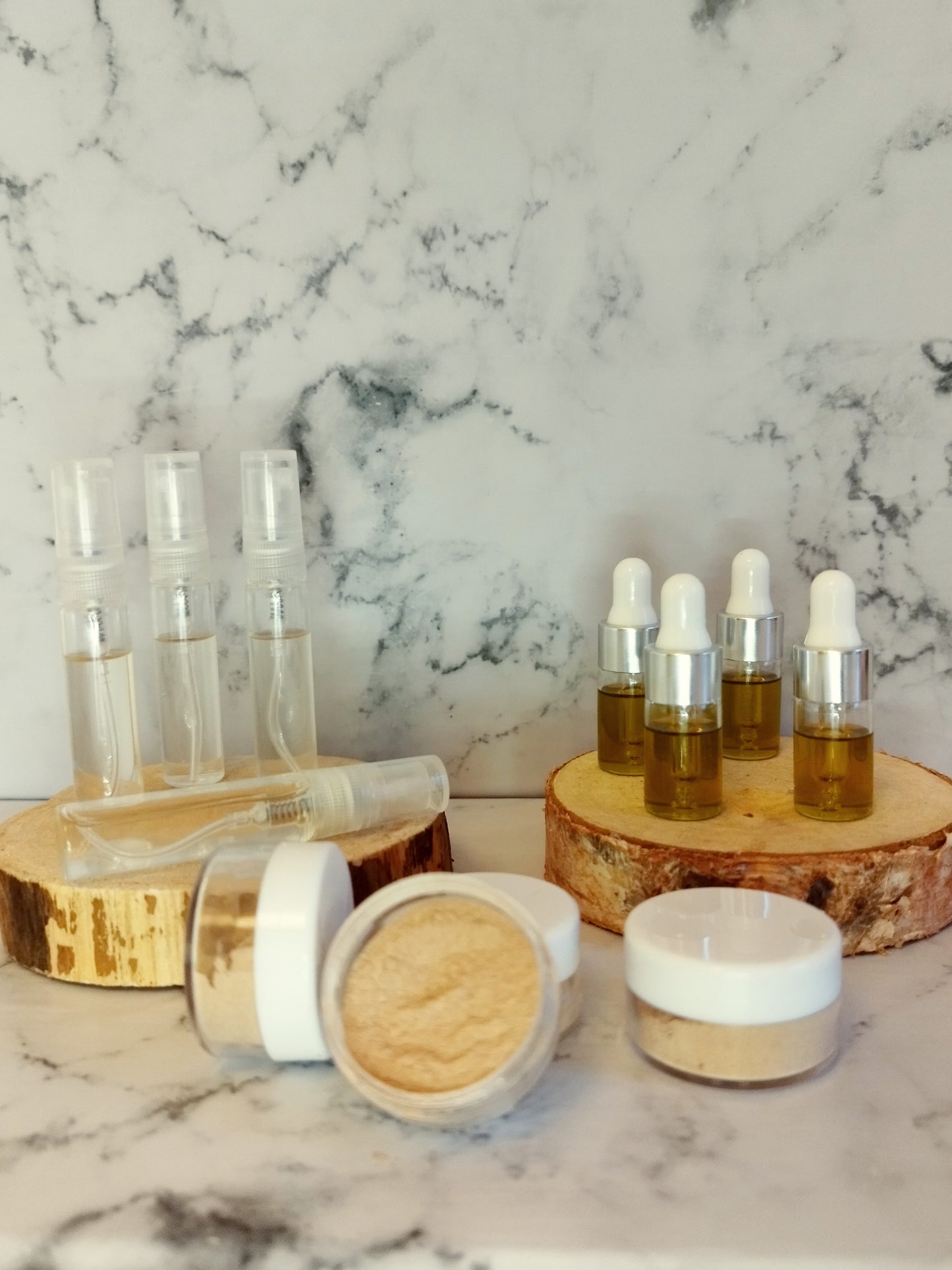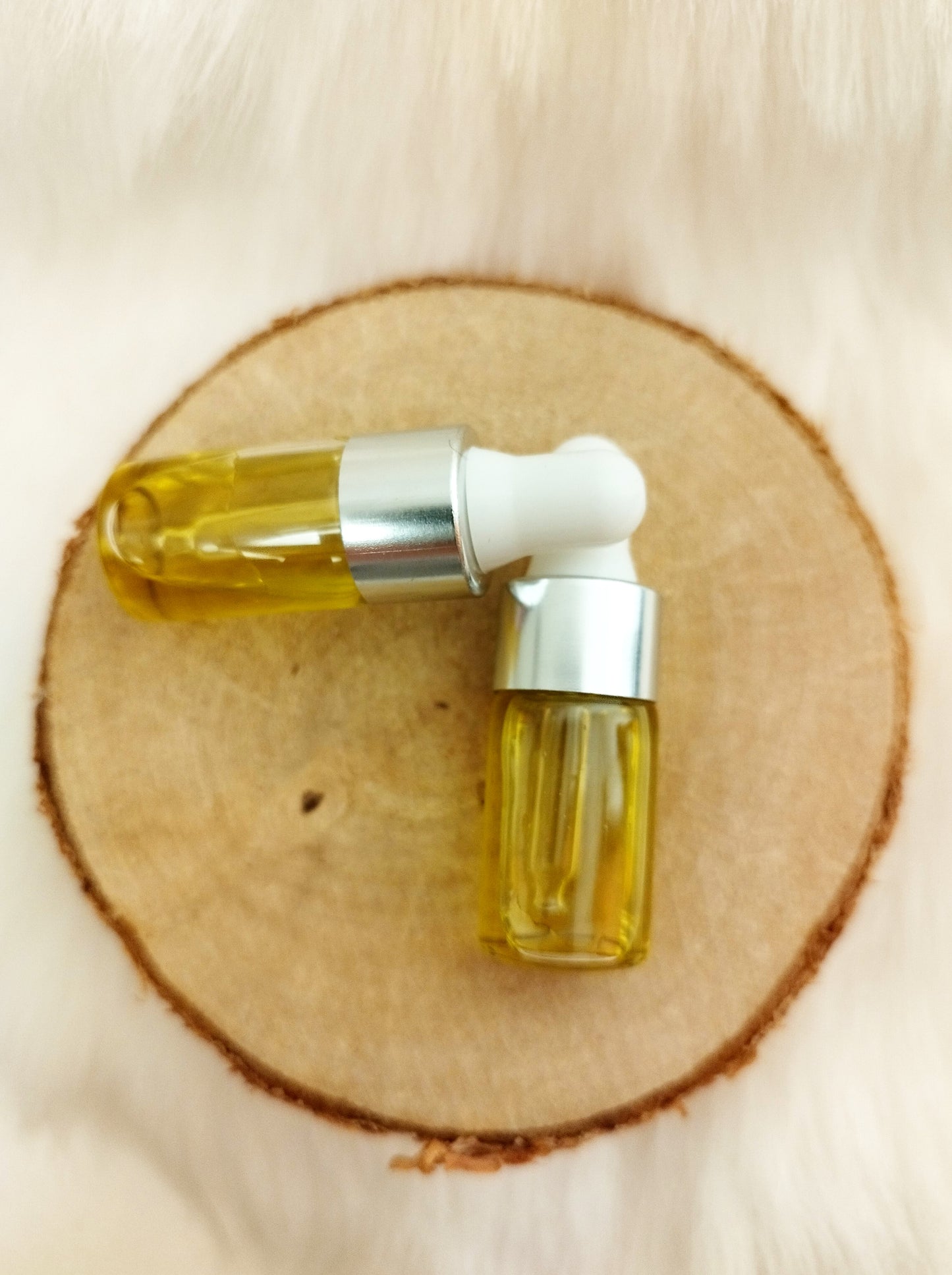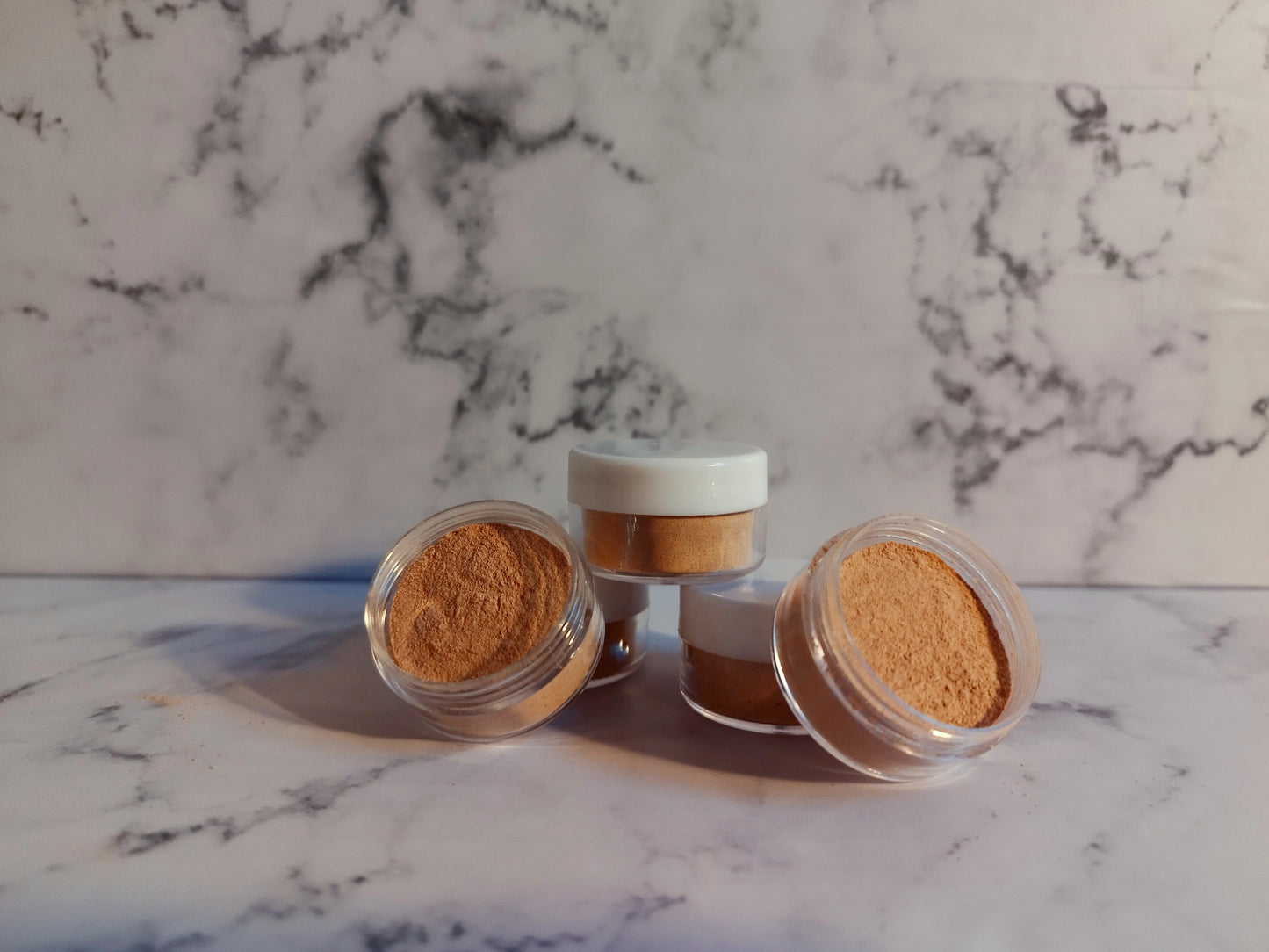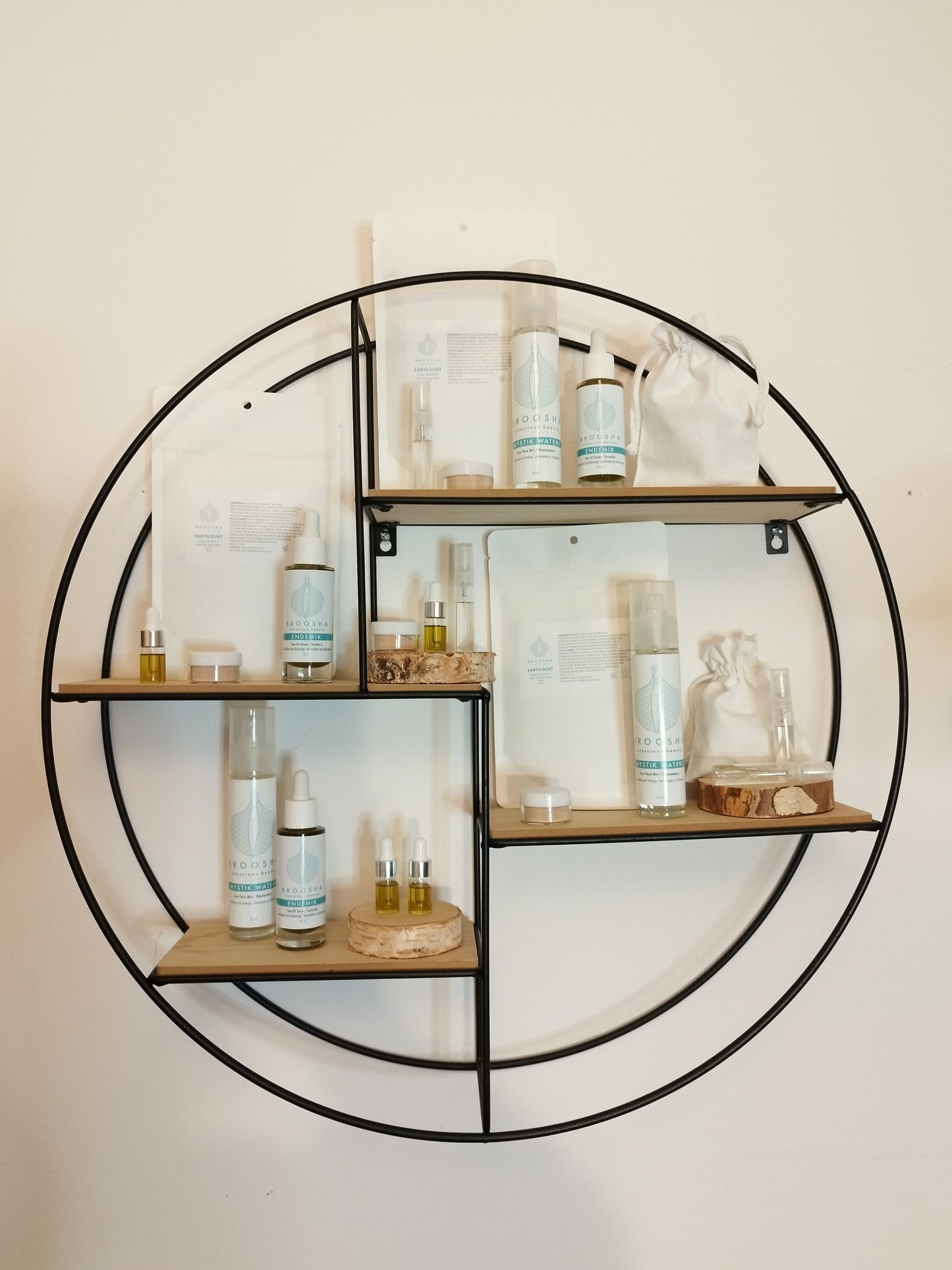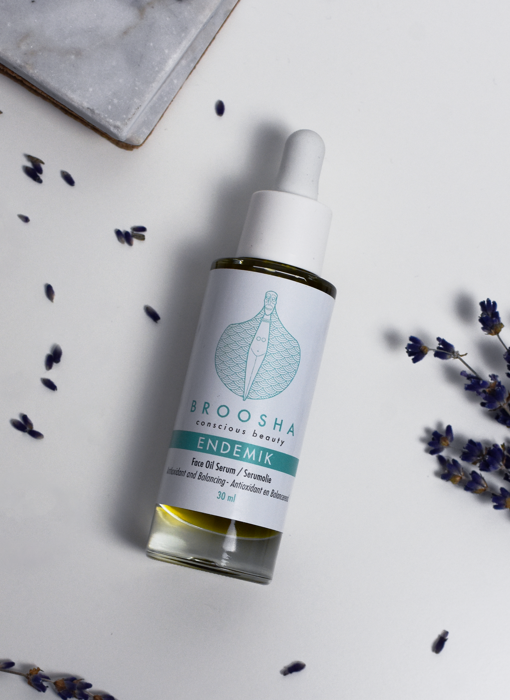 Since the first application the serum helped my skin elasticity and hydration making it look a lot healthier and bright" - Marzia
"The combination water and oil completely satisfied my expectations, not only it beautifully hydrates my skin but it makes itsoft at the touch" - Teresa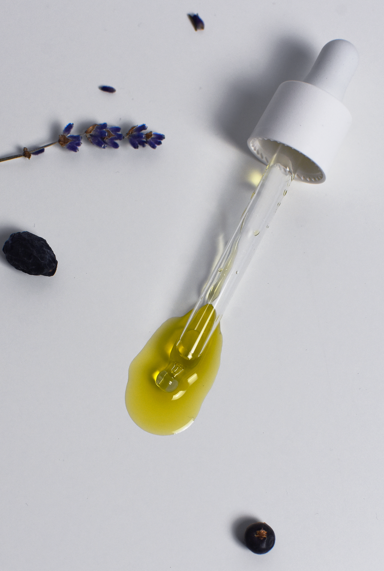 "I had never tried before a serum so efficient and regenerative" - Vanessa
"Excellent plant-based Oil Serum that keeps my skin hydrated through the whole day! Love it!" - Roberta