Regular price
€155,50 EUR
Regular price
€157,50 EUR
Sale price
€155,50 EUR
Unit price
per
Sale
Sold out
Share
Your skin deserves Broosha's complete natural treatment: mist, serum and face masque to give your skin all the health and natural radiance of the organic and vegan ingredients that Broosha offers you.
Endemik and Mystik Waters are featured in British Vogue this month!
And Endemik won the Vegan Beauty Award, see the winner badge on the product photos.
Endemik
A face serum oil that feels like silk on your skin: rich in Omega, Vitamins, Flavonoids and many other phyto-components that give your skin complete protection against oxidation and free radicals.
Endemik helps repair sun damages by facilitating cell regeneration and keeping your skin hydrated. And when the skin is hydrated, wrinkles relax and the face looks younger.
Lentisk and Grapeseed Oil combined with Rosehip, Helichrysum and Hypericum extracts macerated in Sweet Almond Oil, are blended with a delicate combination of Helichrysum, Myrtle and Lavender essential oils. The synergistic work of these endemic ingredients of Sardinia allow your skin to remain hydrated and protected all day.
Only 10 ingredients: your skin needs nothing else! 
Endemik is the face oil we recommend for your Face Yoga practice, check out Ilaria's Face Yoga class Tiramisu HERE. 
Mystik Waters
Seven floral and herbal waters distilled from endemic plants of Sardinia combined in this formula to give your face freshness and hydration before applying Endemik serum.
It tonifies the skin with its astringent action from Myrtle and Thyme.
Rich in beneficial properties, including a detox and draining action, the 7 hydrosols act on your skin giving relief from swelling and redness, inflammation and dryness.
Lavender, Rosemary, Helichrysum, Lentisk, Myrtle, Thyme and Juniper create a unique herbal fragrance without the addition of essential oils or synthetic substances.
Feel the herbal and floral breeze from the sunny Sardinia on your skin.
Earth Dust
This spiced-up upgrade of the classic clay masque is formulated with four clays, three of which from Sardinia, and very precious Ayurvedic powders.
The delicate Kaolin (White Clay) is added to the Sardinian Red, Green and Multani Clays to create a unique formula embellished with other powders such as Rose Petals, Hibiscus, Rice, Turmeric and Orange Peel.
Originally formulated for delicate and sensitive skin, it leaves the face surprisingly smooth and soft. Combined to oily skin can benefit from this clay masque as well, as it deeply removes the impurities from pores.
Clay, a primary component of the earth's surface rich in minerals and vitamins, is able to penetrate inside the pores, attracting impurities to leave the pores free and clean.
The difference between the various clays is due to the presence of different minerals that give them a particular color: iron colors red and potassium green.
Application:
1-2 times a day apply 2-3 sprays of Mystik waters on the clean face, dab with your fingers and add 2-3 drops of Endemik, massage the face to stimulate absorption.
Once a week apply the Earth Dust masque for a deep cleansing: warm up your face with a hot towel of fumigation, mix a teaspoon of Earth Dust with a teaspoon of warm water in a wooden or ceramic bowl.
Do not use metal objects for the preparation of your mask. The desired consistency is that of yogurt.
Apply with fingertips or a make-up brush all over the face, avoiding the eye and mouth area. Rinse after 5 minutes if you have dry skin, 10 minutes if more oily, with warm water with the help of your hands or a konjac sponge.
Recyclability:
Broosha believes that the cosmetics industry should be increasingly committed to providing sustainable and easily recyclable packaging, even better if highly recyclable or even biodegradable. For this reason, our packaging has been carefully selected to ensure that their disposal takes place in the most sustainable way possible.
Endemik: 100% recycled glass bottle; 100% recycled plastic pipette.
Mystik waters: 100% recycled glass bottle; recyclable plastic cap and spray.
Earth Dust: biodegradable paper sachet produced with corn starch and, for this reason, it is 100% biodegradable. The sachet can be thrown away with general waste and will decompose in landfills.
View full details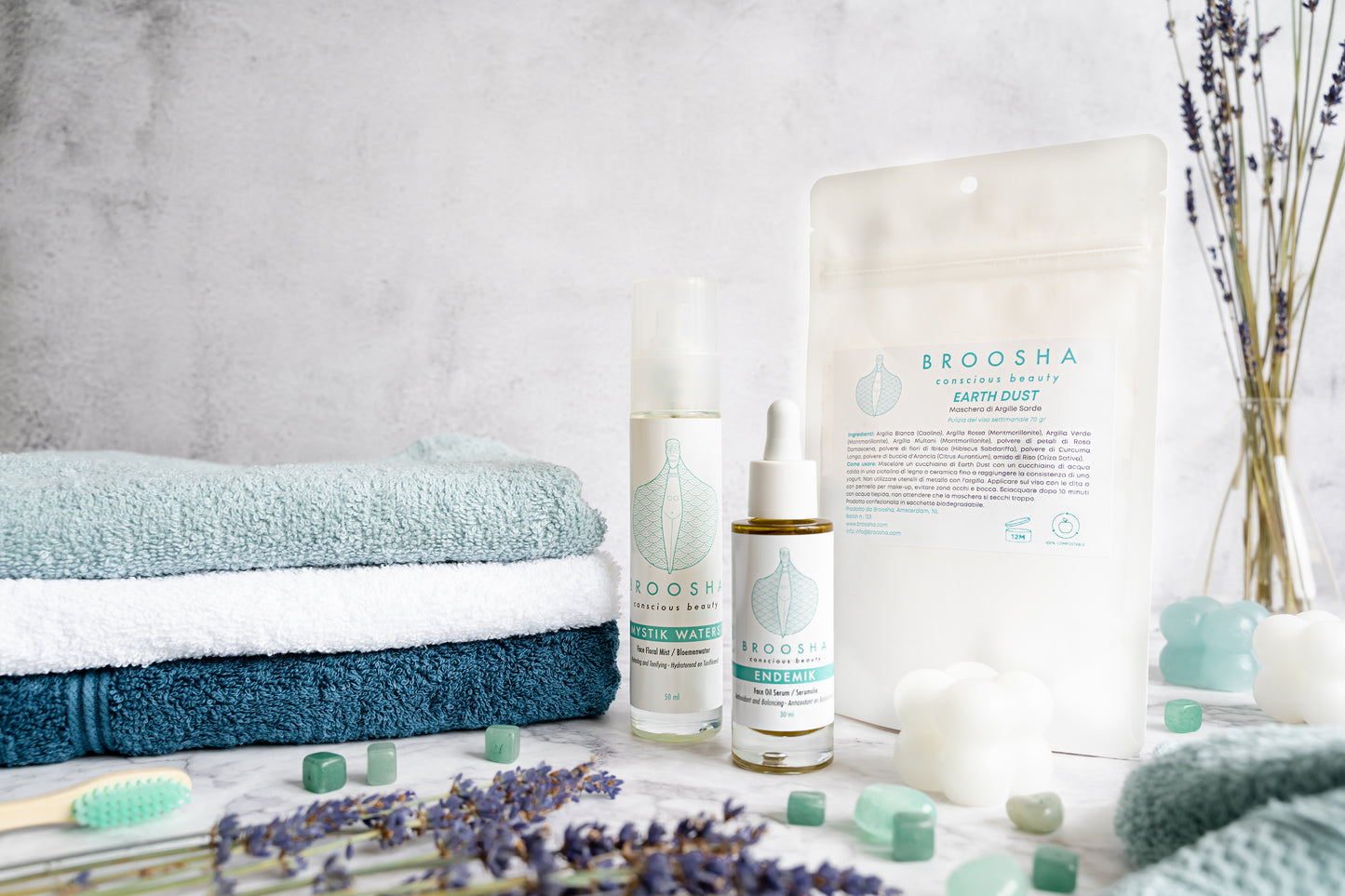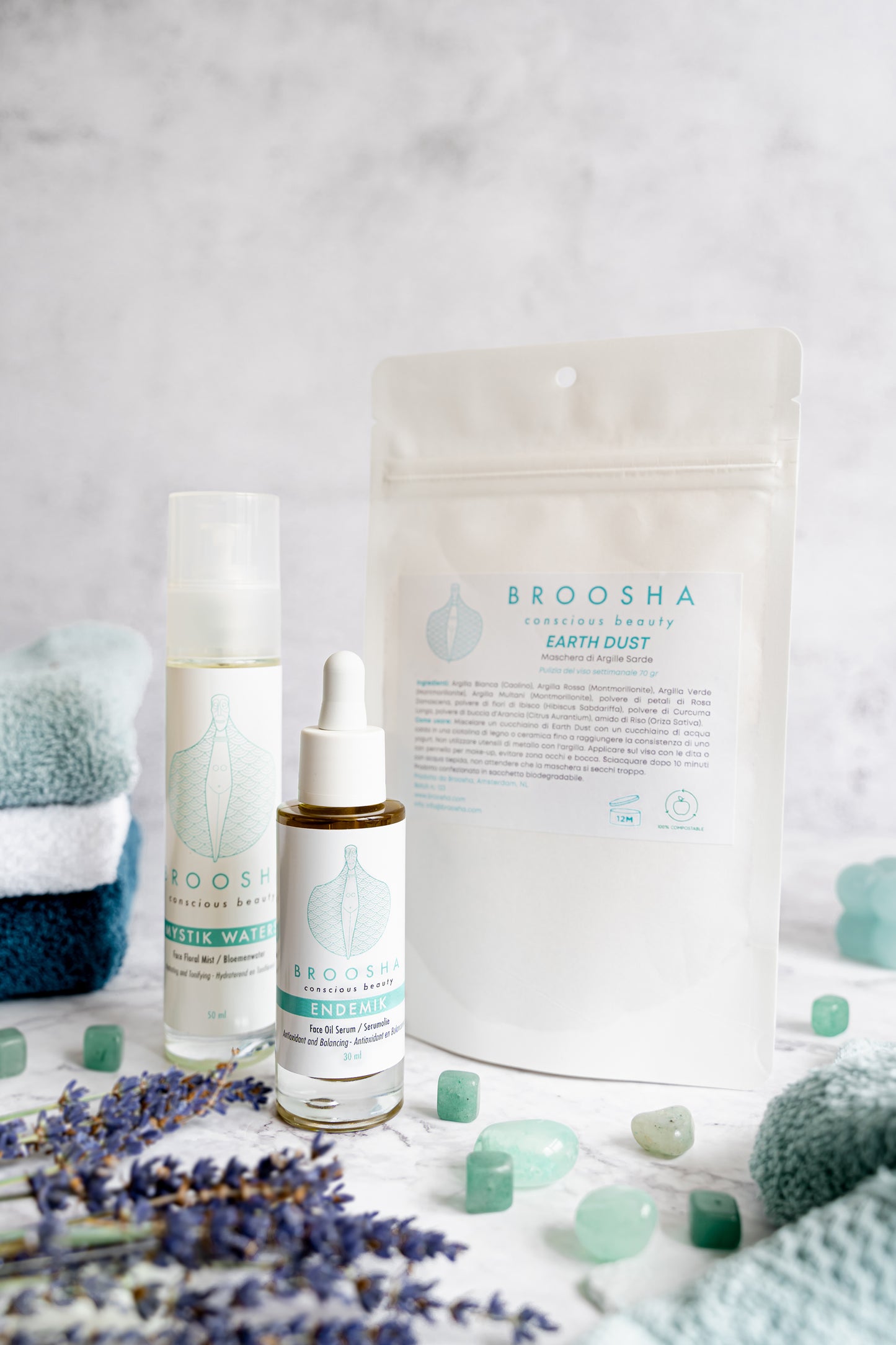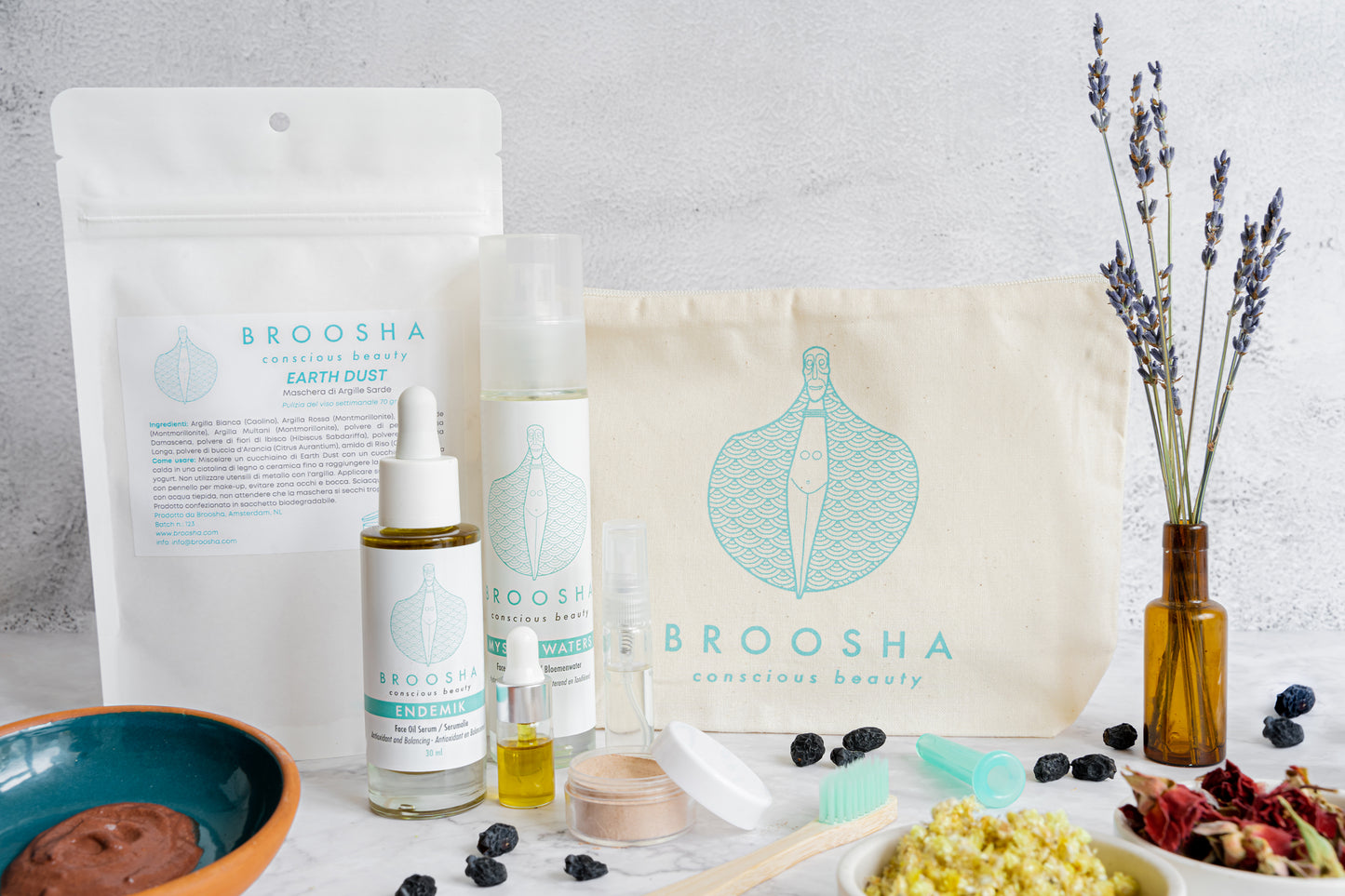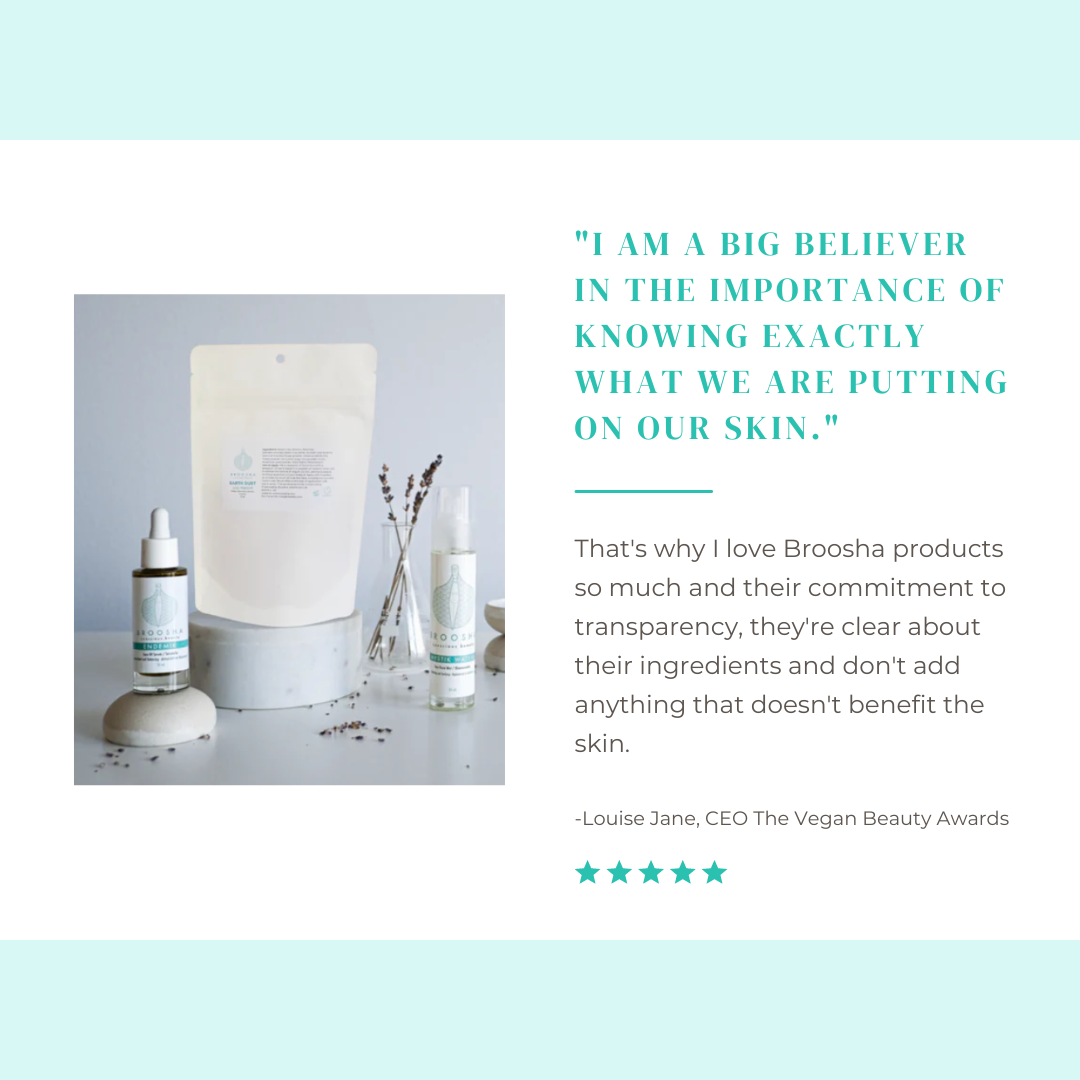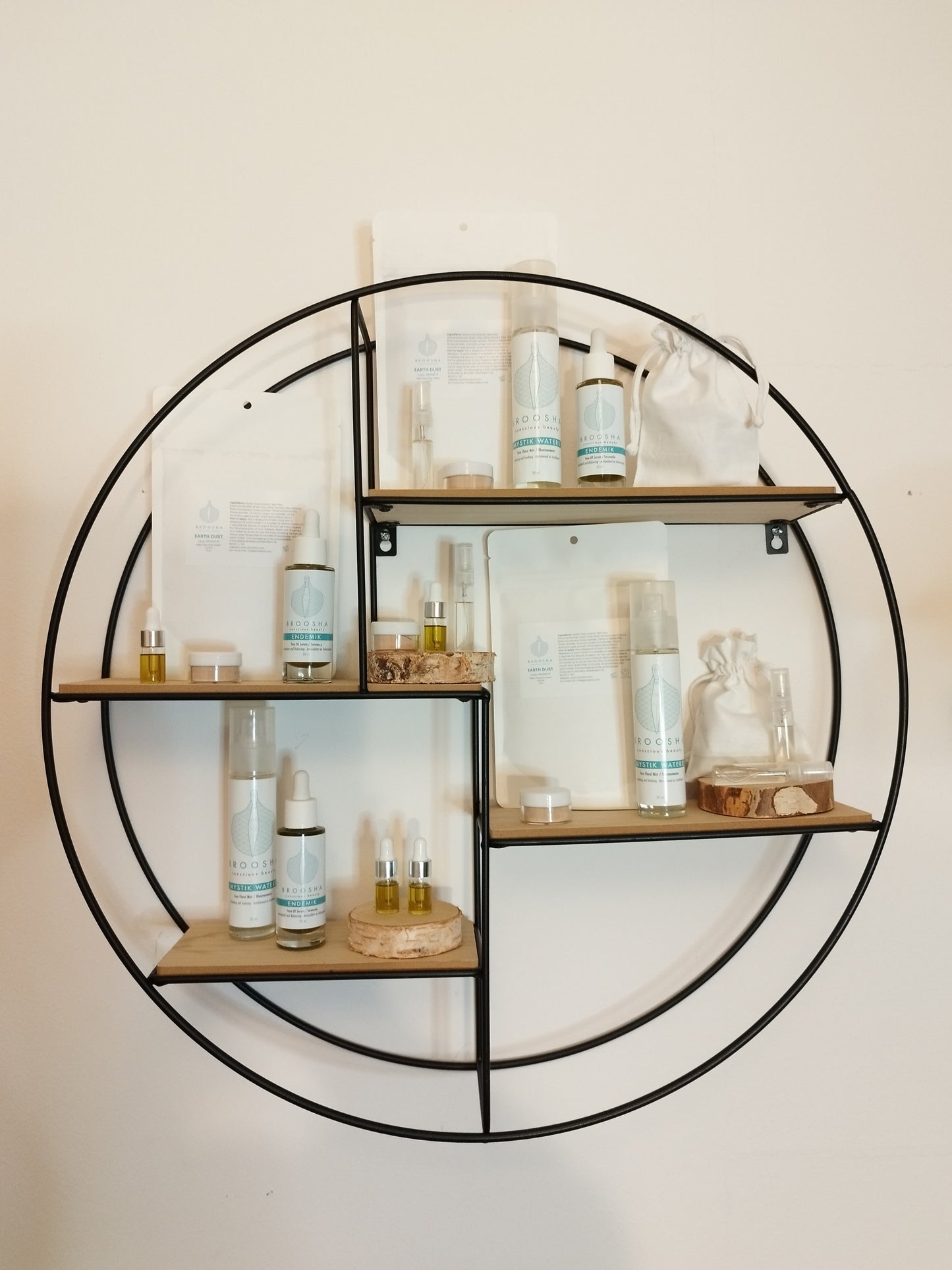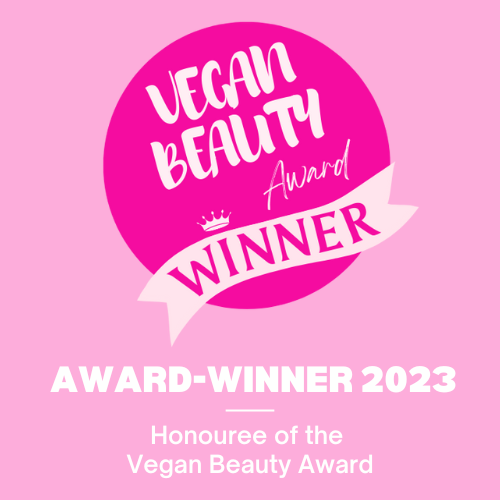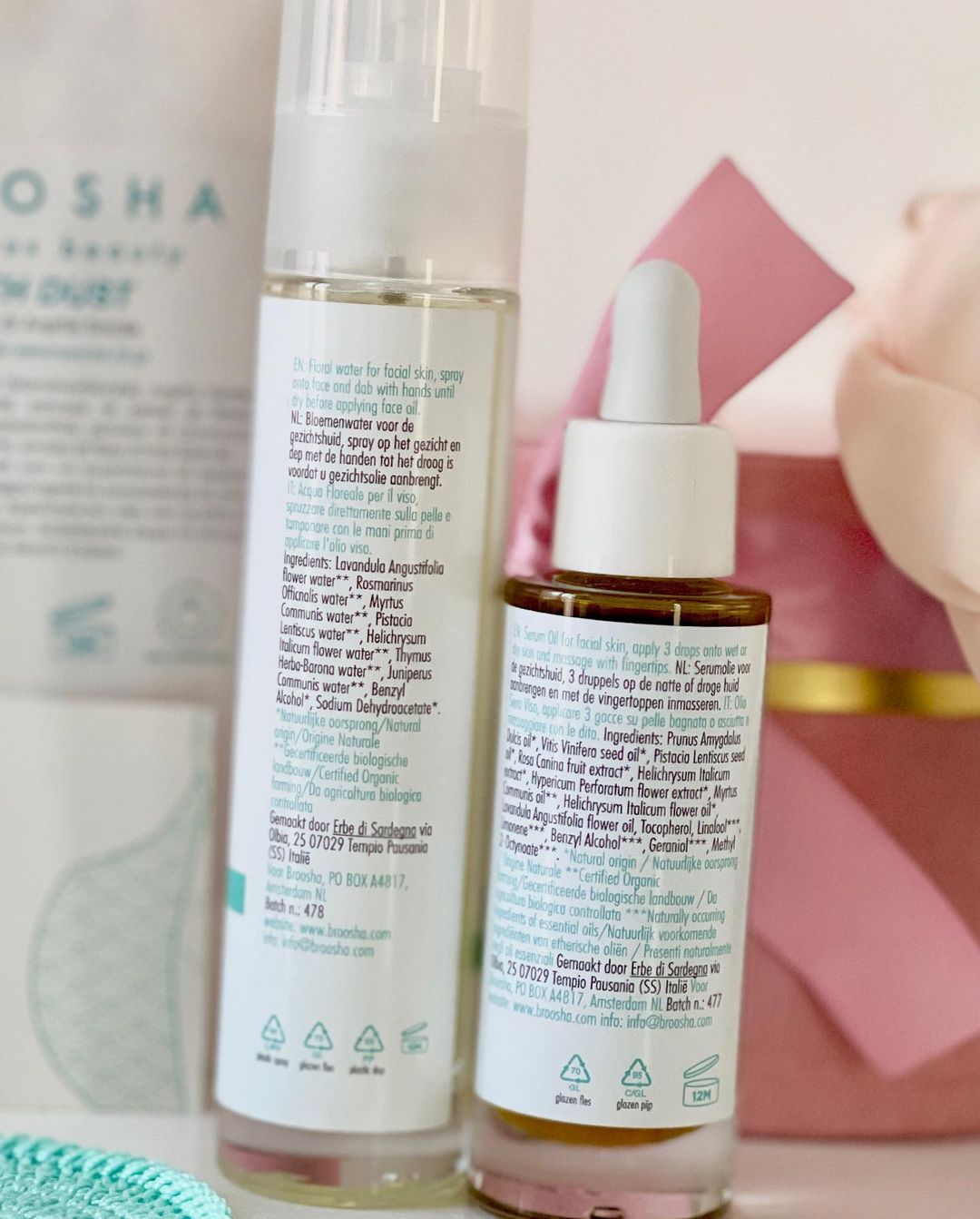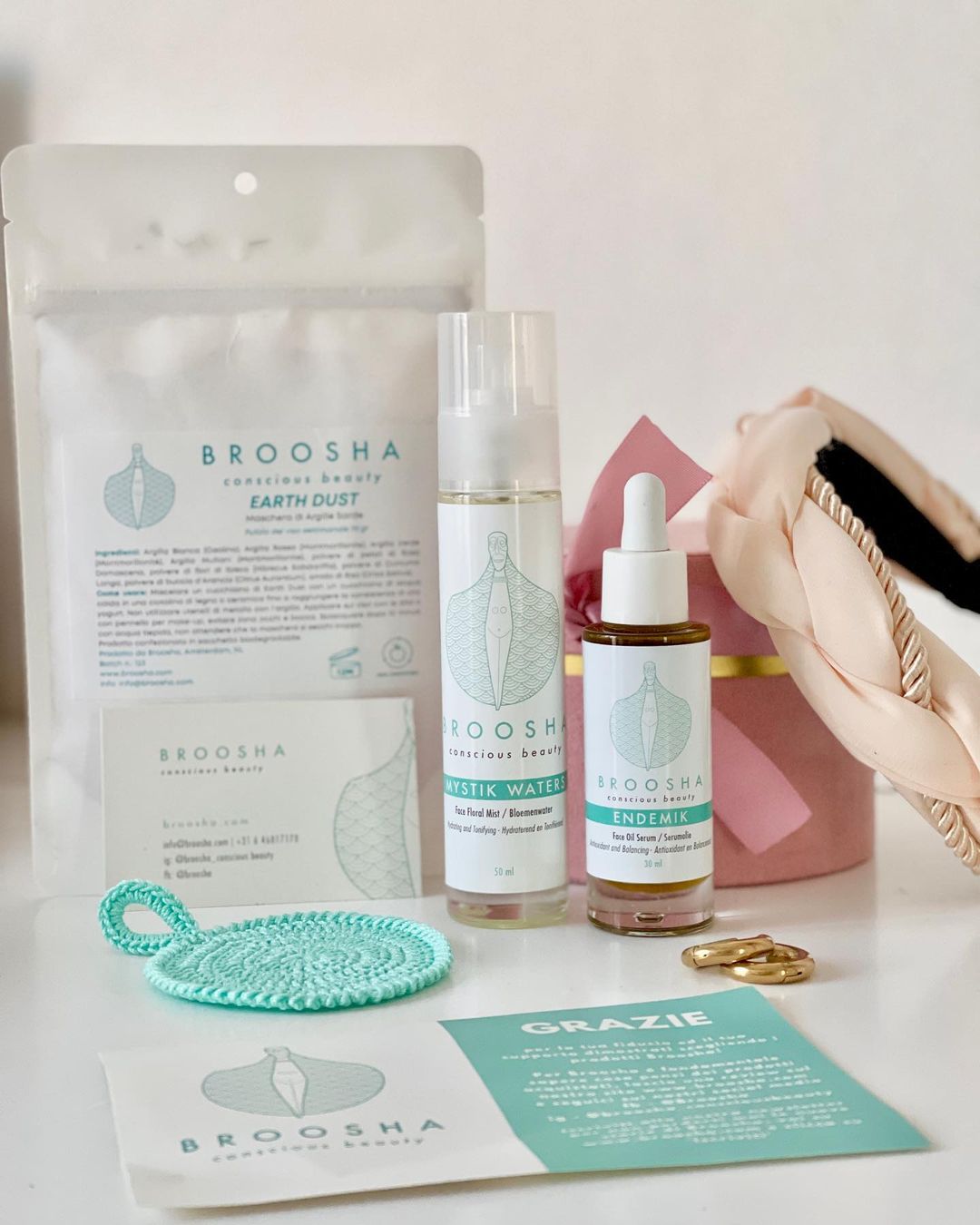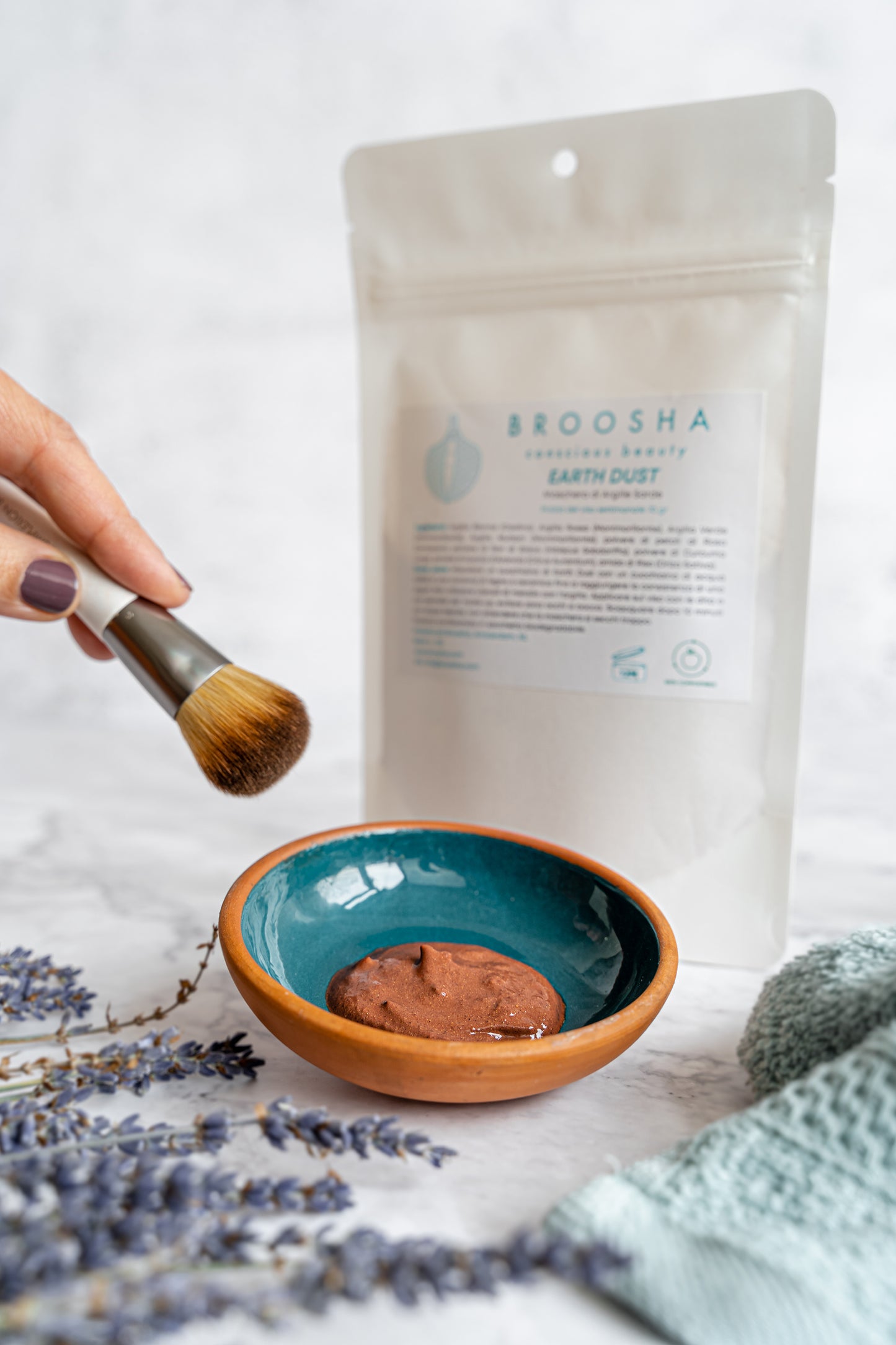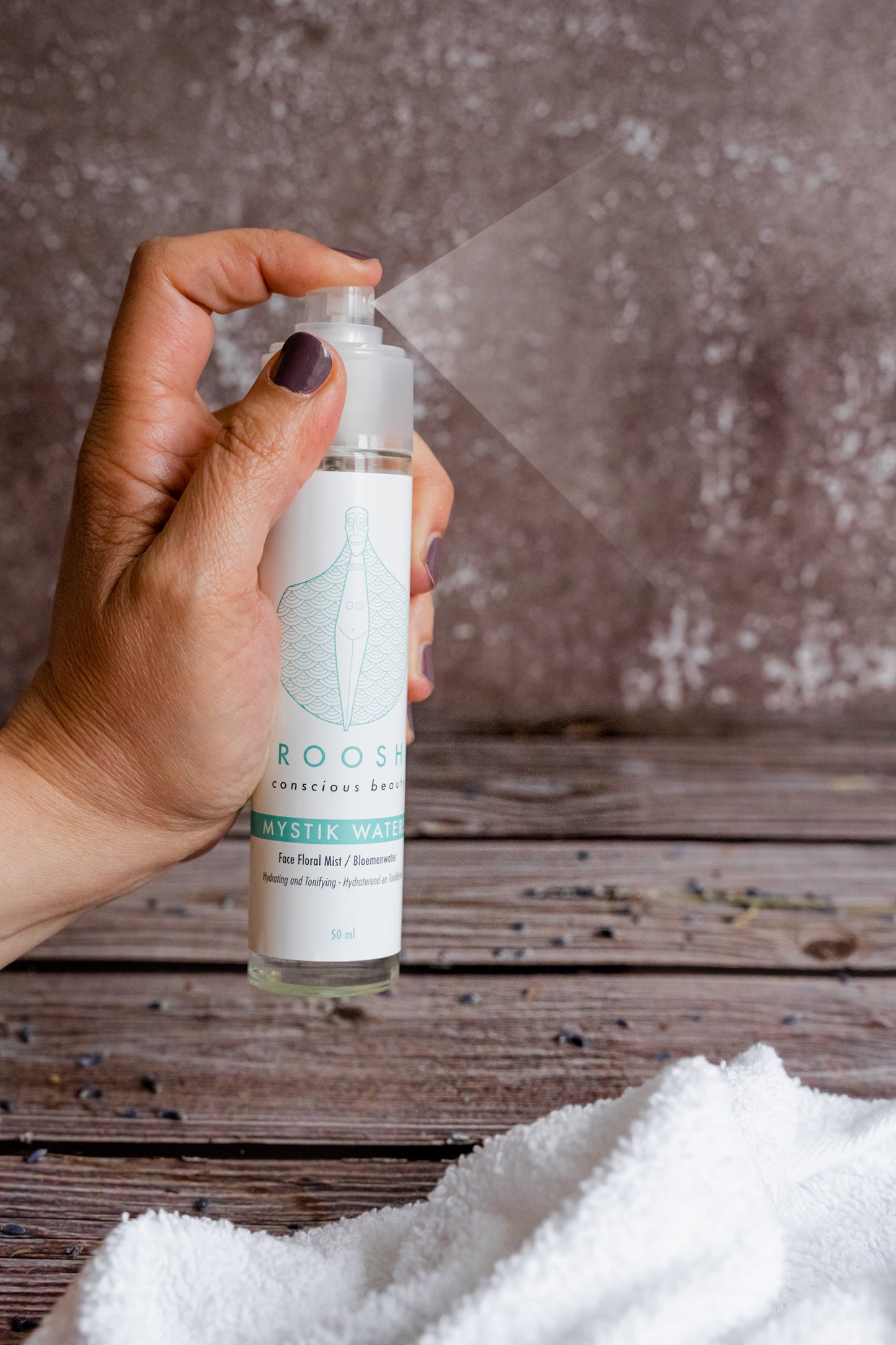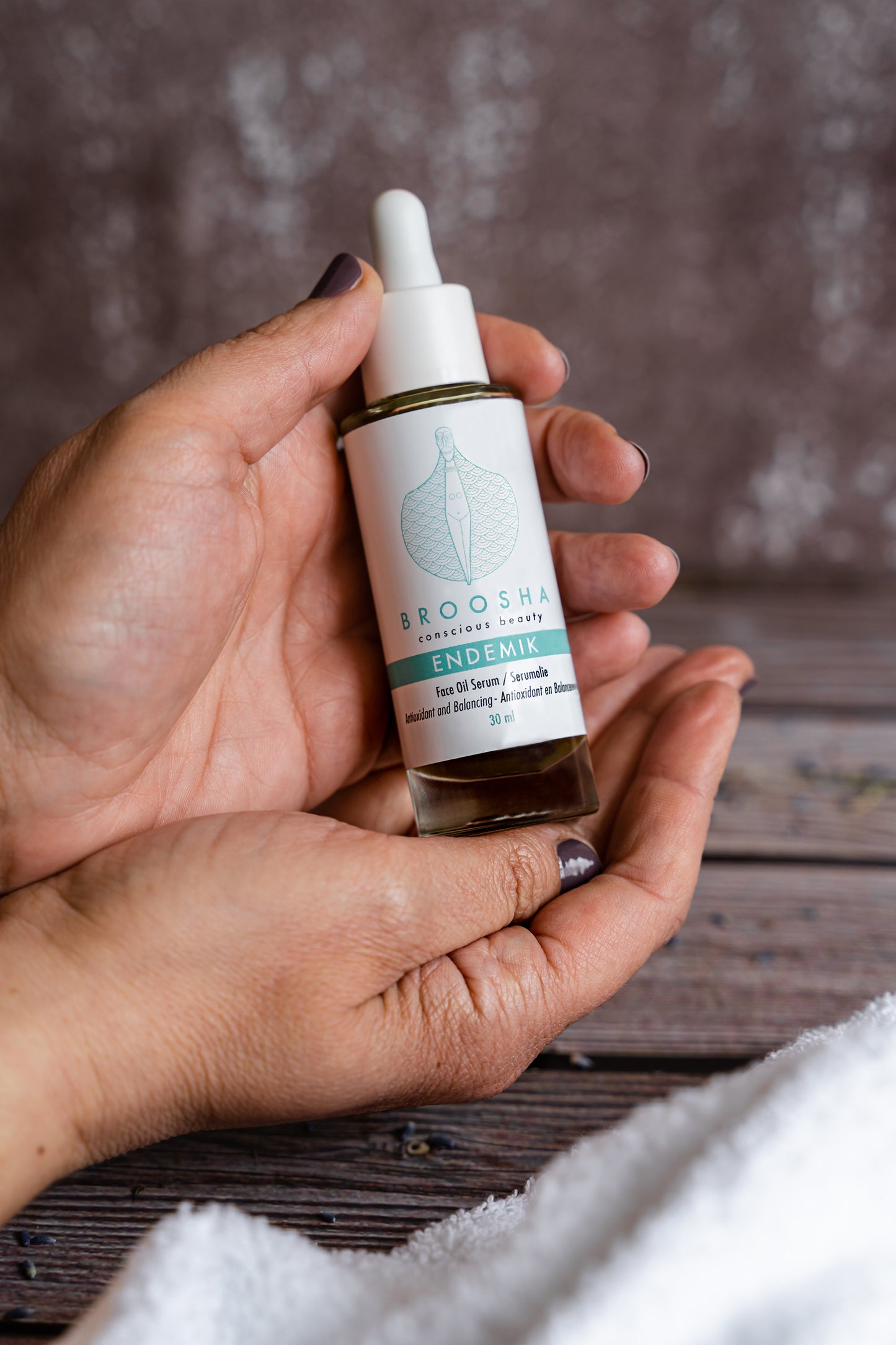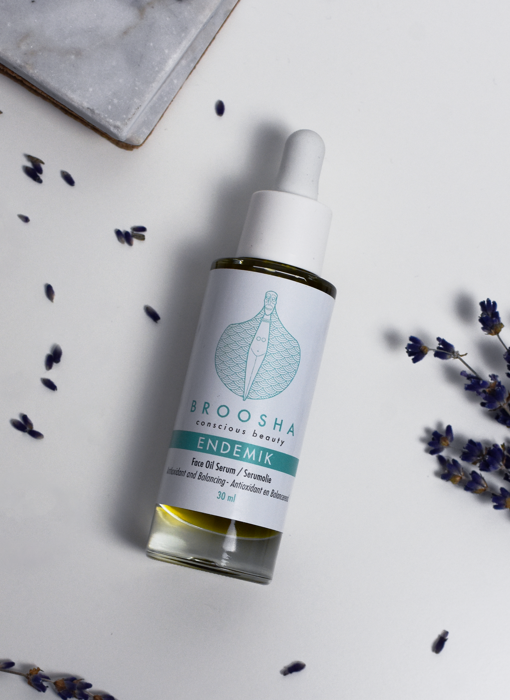 Since the first application the serum helped my skin elasticity and hydration making it look a lot healthier and bright" - Marzia
"The combination water and oil completely satisfied my expectations, not only it beautifully hydrates my skin but it makes itsoft at the touch" - Teresa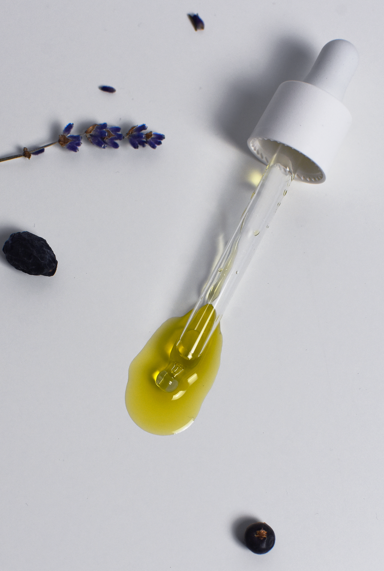 "I had never tried before a serum so efficient and regenerative" - Vanessa
"Excellent plant-based Oil Serum that keeps my skin hydrated through the whole day! Love it!" - Roberta